Following the divorce of his first wife Alicia in 2017, many people are curious to know whether Big Chief is dating again or re-married.
This article will shed light on Big Chief's love life after the couple split in 2017.
Big Chief's Marriage to Allicia Shearer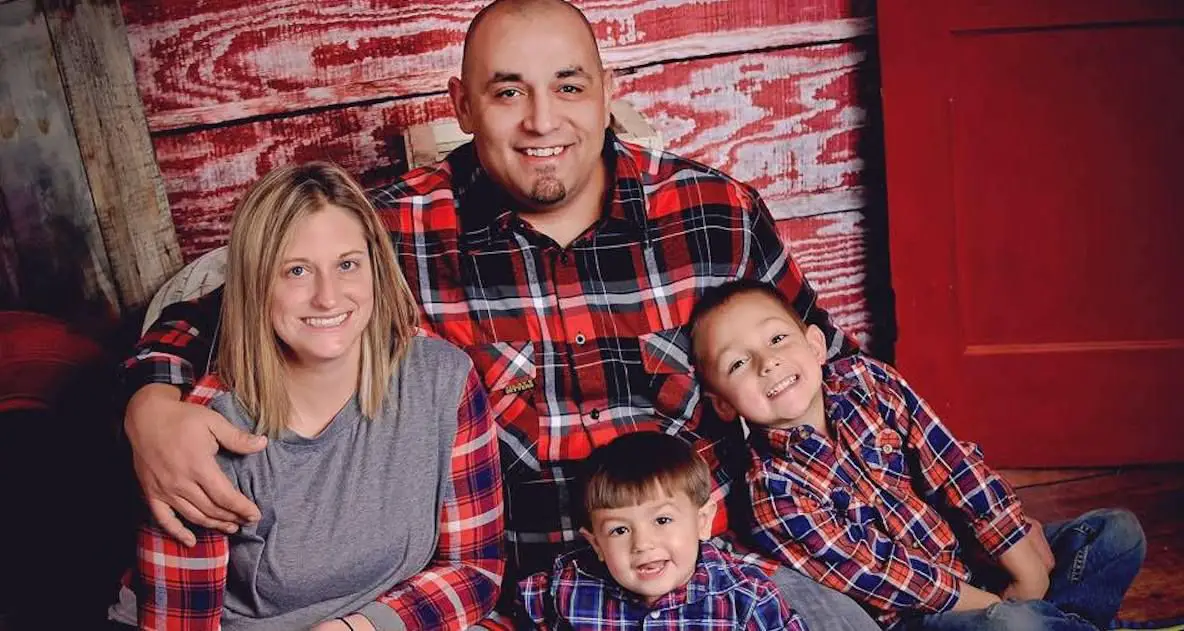 There are quite a few things in Big Chief's personal life that have remained under the radar.
Due to this, there are conflicting reports regarding whether he is currently married or single, however, we know that beginning in September 2006, he was married to Allicia Shearer.
Allicia Shearer, a respiratory therapist, was Big Chief's wife for over 10 years.
Things eventually went sour between the two over allegations of infidelity on the racer's part.
According to reports, he met Alicia when she was 18 years old; at the time, he was working in a gas station.
Since that fateful meeting, they were together until 2017 when they reportedly got divorced.
They gave birth to two children, called Covil and Corbin Shearer, during their relationship.
Moving on from a Failed Marriage
Big Chief quickly moved forward after divorcing Allicia Shearer in November 2017.
First of all, he denied accusations that his marriage ended because of infidelity by declaring categorically that he didn't cheat on his ex-wife.
According to him, their divorce was due to difficulties in their marriage and not because of his new girlfriend, Jackie Braasch.
According to Big Chief, what happened in the past had nothing to do with his future, but Jackie will be the center of his plans in the future.
He categorically declared that Jackie is the future.
Even though he admits he hasn't given his sons as much attention as he should, he works hard to become a better father.
Big Chief keeps himself busy with street racing in addition to taking care of his new relationship and children.
Big Chief is now dating his new girlfriend Jackie Braasch.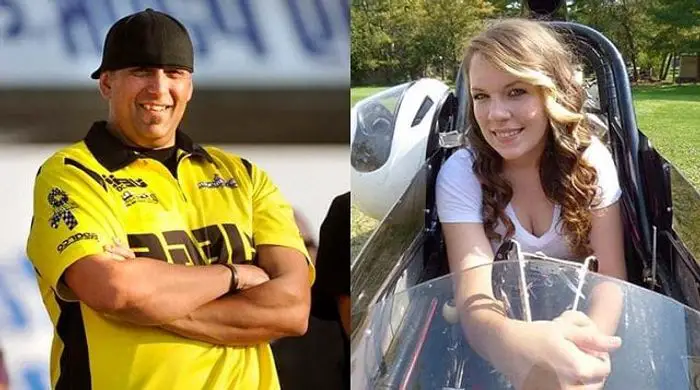 Currently, Big Chiefis dating Jackie Braasch, and he is completely smitten by her beauty.
"Well, now what happened in past is something I don't have control over," he said on one of his podcasts. "But now I'm looking at my future, I have plans and Jackie is my future.
Born on July 4th, 1990 in Joliet, Illinois, Jackie is also a racer and a member of Car Chix, a motorsport club for women.
She comes from a racing family and has been racing since she was eight years old.