Filipino-American singer and social media personality, Bella Poarch, has filed for divorce from husband Tyler Poarch after just 4 years of marriage.
According to divorce documents obtained by TMZ, Bella Poarch, filed for divorce from Tyler Poarch, citing irreconcilable differences as the reason she's calling it quits.
The divorce documents indicates that the couple tied the knot back in January 2019.
As TMZ points out, Poarch's photos and videos have never mentioned or featured her husband, or even any wedding band.
The couple didn't have any children together, and she doesn't want either of them to pay spousal support.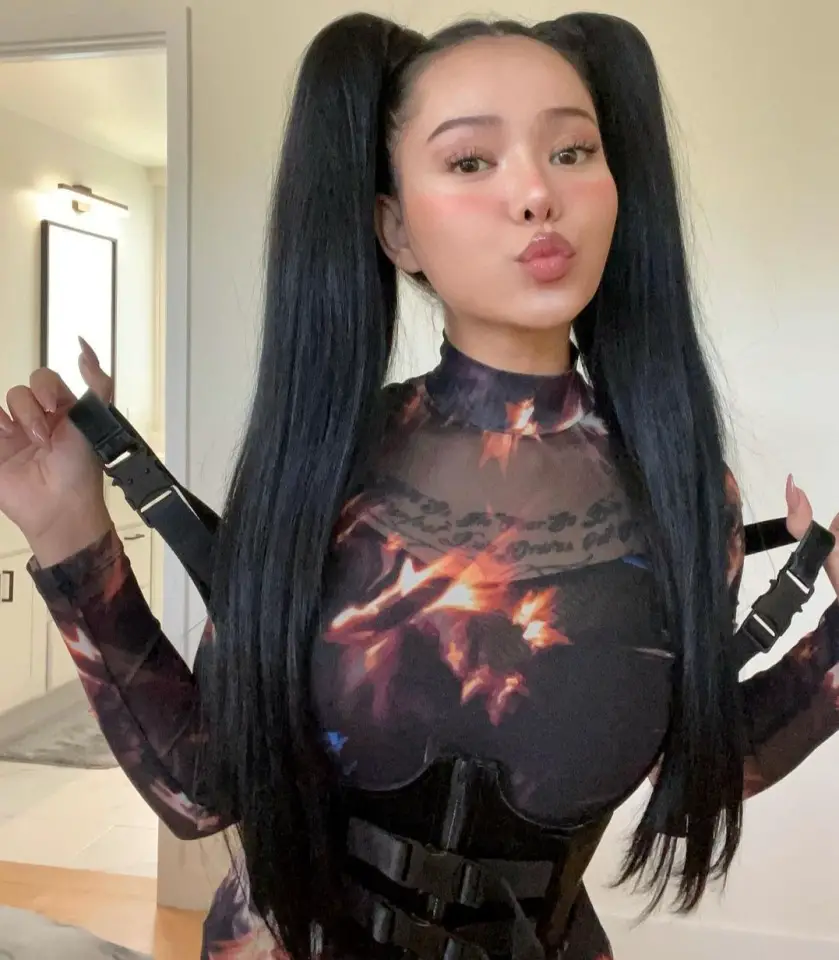 Who is Bella Poarch and how old is she?
Outside of marriage, Bella Poarch is a 24-year-old TikTok star who has a staggering 70million followers.
Impressively, her videos have a mind-boggling 1.5billion likes.
A video of her lip-syncing to Millie B's M to the B is the most popular video on TikTok ever, according to Pop Buzz.
On top of that, the TikTok star has now launched her music career.
She signed a deal with Warner Records and her debut single Build a Bitch dropped on May 14, 2021, along with a music video.
Did Bella Poarch serve in the military?
Bella did indeed serve in the US Navy. She enlisted in 2017, and served for three years where she was reportedly stationed in Pearl Harbor, Hawaii, before leaving. Bella's Instagram bio used to proudly read 'US Navy Vet'.
Fact Check
We strive for accuracy and fairness.
If you see something that doesn't look right, email us at  [email protected]