Bea Lewis
Just a bit before the end of the Year 2020, a lady has taken to her Instagram page to reveal that she allegedly had an affair with popular Billionaire businessman Dangote.
The lady known as Bea Lewis, an African-American who lives in Atlanta shared a photo of herself and Dangote that suggests that he had some intimate relationship with her.
Age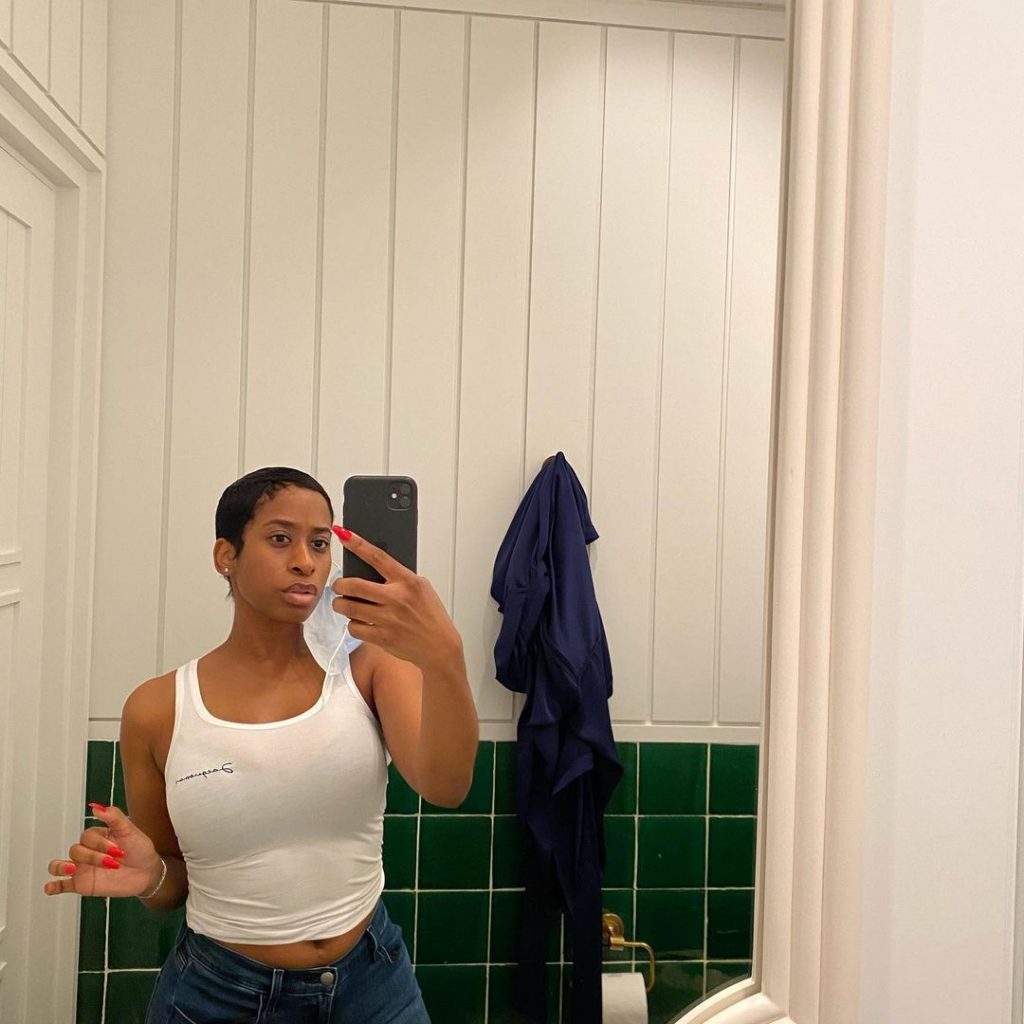 According to Lewis who is just 33yrs old, and the CEO of Atlanta Meal prep, dating Alinko Dangote has really gravitated her life towards success.
Dangote Girlfriend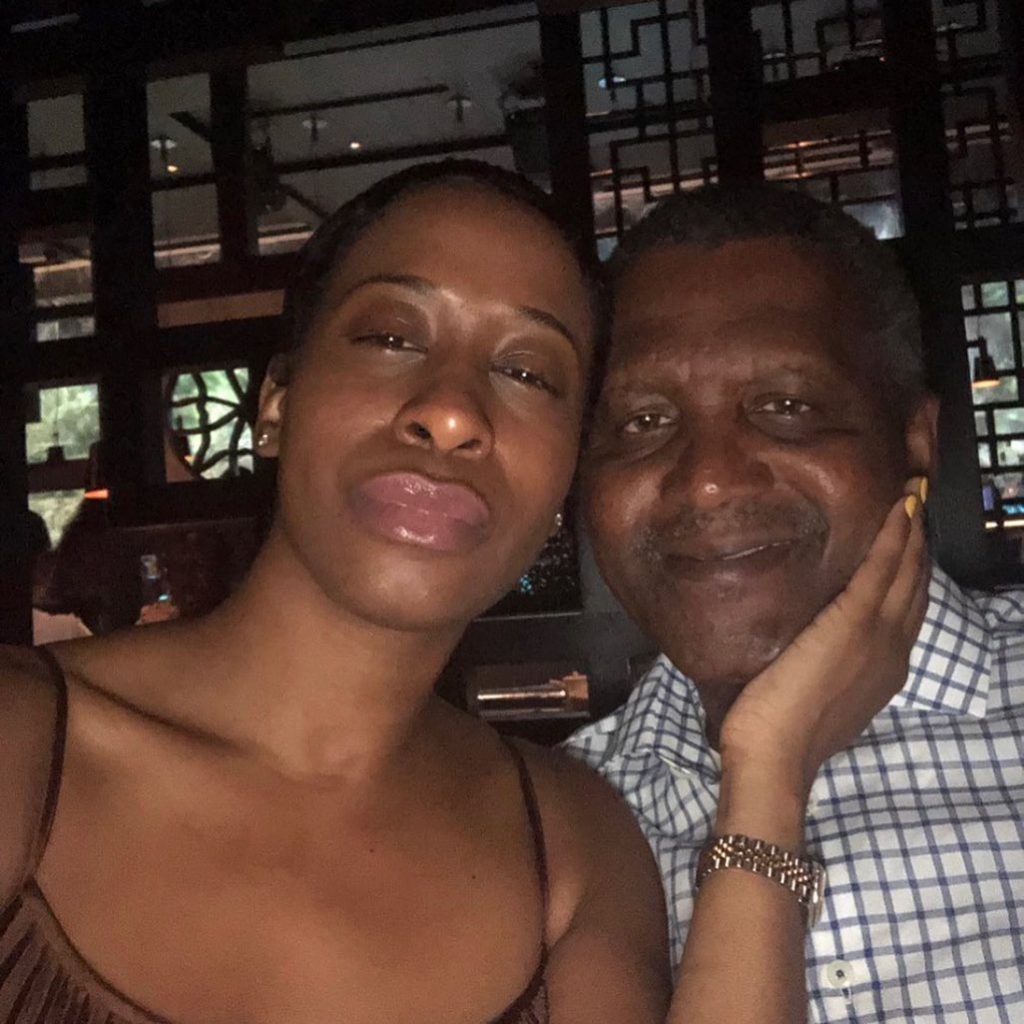 Bea Lewis on December 31, 2020, shared a photo of herself and the richest man in Africa on her Instagram revealing how sweet and sour her relationship with the billionaire was.
Bea Lewis also explained that her meeting with the billionaire had changed both her life mentally and financially.
Although she published a selfie of hers and Aliko cheek by jowl, her post was not the typical vindictive post by a scorned woman.
There is no note of hell and fury in her Instagram post. There was no sign of hard feelings.
Rather, Lewis said she learned more from the Nigerian billionaire than from any other person she has ever met.
She wrote;
"In my 33rd year
I dated the richest black man in the world.
He broke my heart in 1000 pieces.
I learned more from him than any person I've ever met. Communicating with a billionaire daily makes you see the world different than your humble beginnings in liberty city.
I became more organized and finally am able to step away from the daily kitchen operations.
I learned love without strings.
Give your best without expectations.
Nothing is forever.
I realized a half a million dollar restaurant project was a bad investment.
I purchased two properties.
I started a consistent fitness regime.
Became vegan.
Obtained a profitable stock portfolio.
He changed my perspective on work ethic and patience.
Once my mindset changed the universe gravitated me to people that uplifted me and increased my net worth mentally and financially.
To 2021 and powerful encounters.  #alikodangote #atlantarealestate#amp #HappyNewYear"
View this post on Instagram
Dangote
It must be noted that Aliko Dangote has been married up to three times already.
His first two marriages did not work out, as he had to file for divorce on each occasion.
His first wife was selected for him in 1977; that was when he was 20 years old.
Fact Check
We strive for accuracy and fairness.
If you see something that doesn't look right, email us at  [email protected]