Endemol, the producers of Big Brother Mzansi, have finally resumed production of the reality show after a long and inactive break – BBMzansi 2022
The return of the reality series began with the audition process late last year.
On 23rd January 2020, BBMzansi 2022 was launched with 18 contestants confirmed to be housemates.
Big Brother Mzansi is the modern version of Big Brother South Africa, which first aired in South Africa in 2001.
The third season of the reality show is now underway, and ghlinks.com.gh will provide you with all the details you need about BBMzansi 2022, including the list of housemates, where to watch the show on DSTV, Daily Update, HOH, and live stream.
Host
This year's host of the BBMzansi 2022 reality show is TV personality Lawrence Maleka, an award-winning actor and TV host.
Then you Mzansi #BBMzansi pic.twitter.com/f8AJIn7ttL

— Lawrence (@Lawrence_Maleka) January 23, 2022
Meet the Big Brother Mzansi housemates: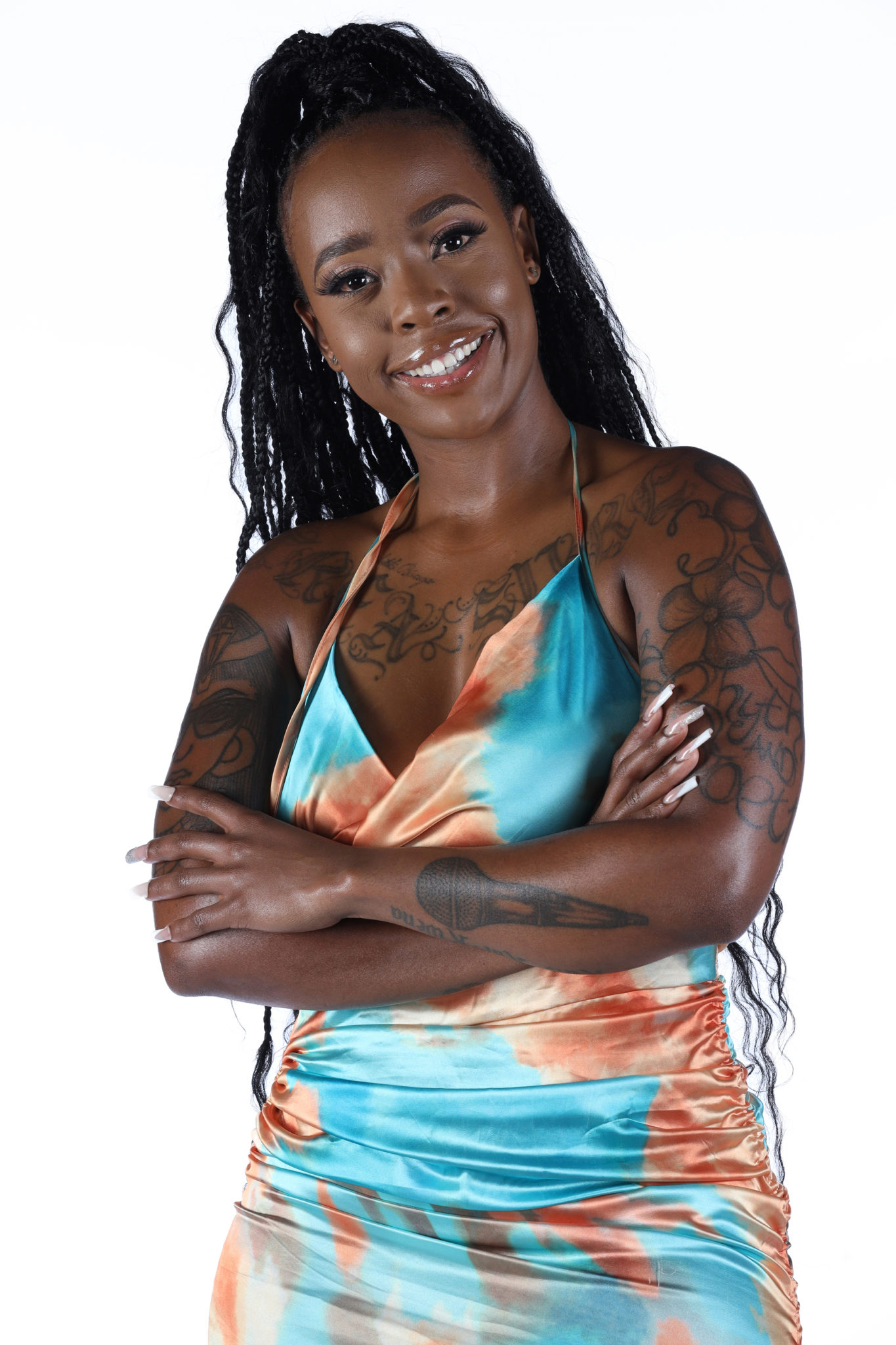 Terry Treasure, real name Gugu Refiloe Bonga, is a 26-year-old Johannesburg native.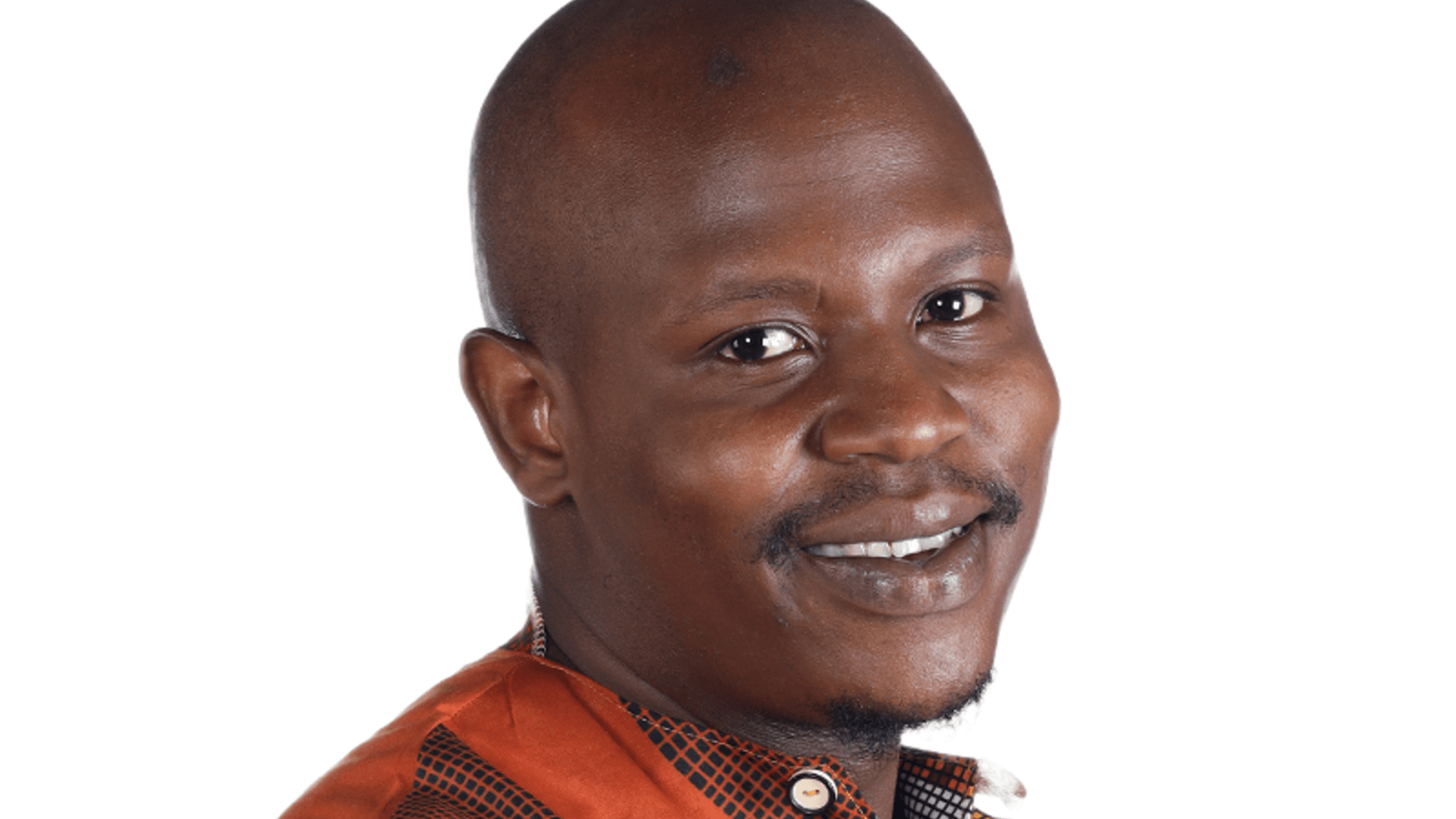 Originally from East London, Tulani Madala is a 28-year-old voice-over artist, actor, and broadcaster, who has started a non-profit organization for aspiring young artists.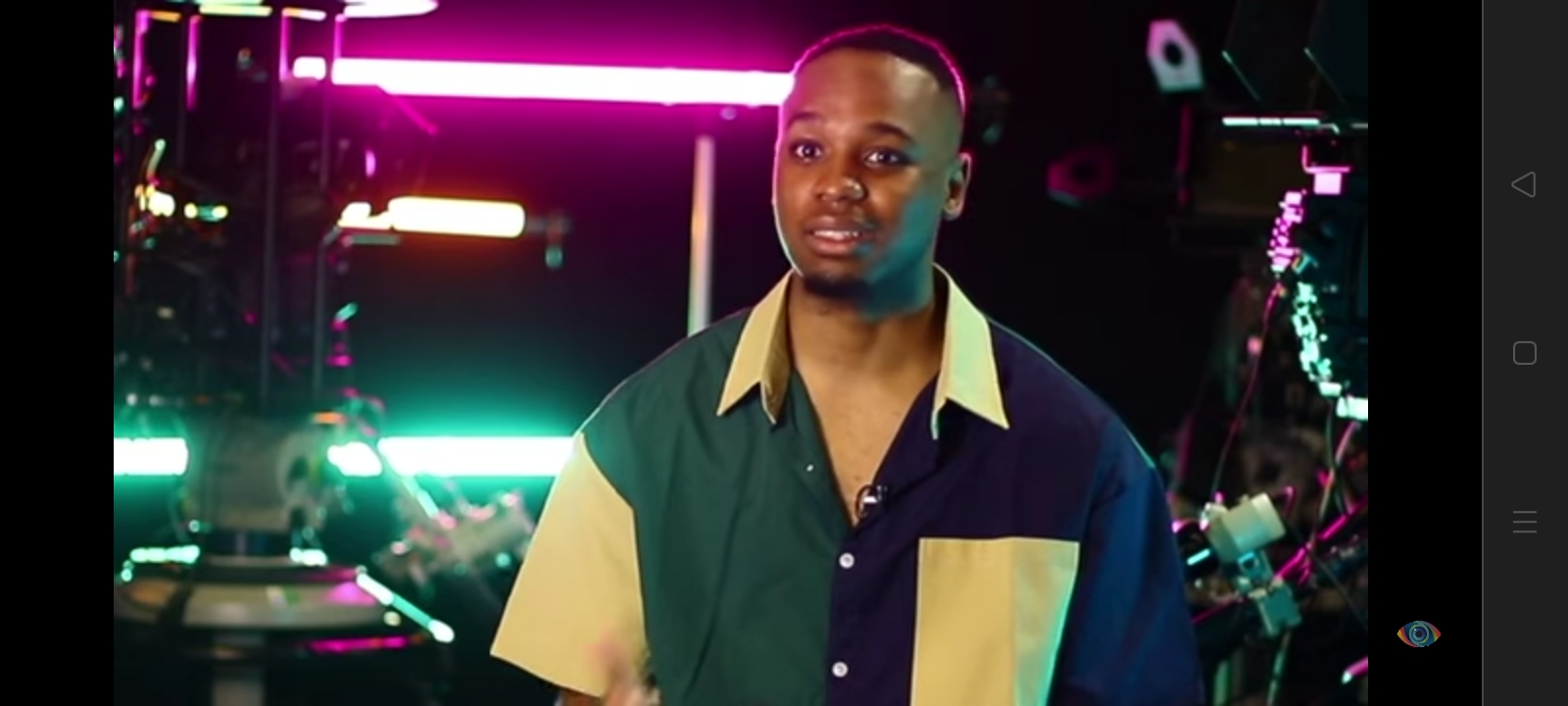 Zino, real name Adindu Asuzu, is a 21-year-old from Johannesburg who describes himself as bubbly and mellow.
Currently, he is the youngest housemate.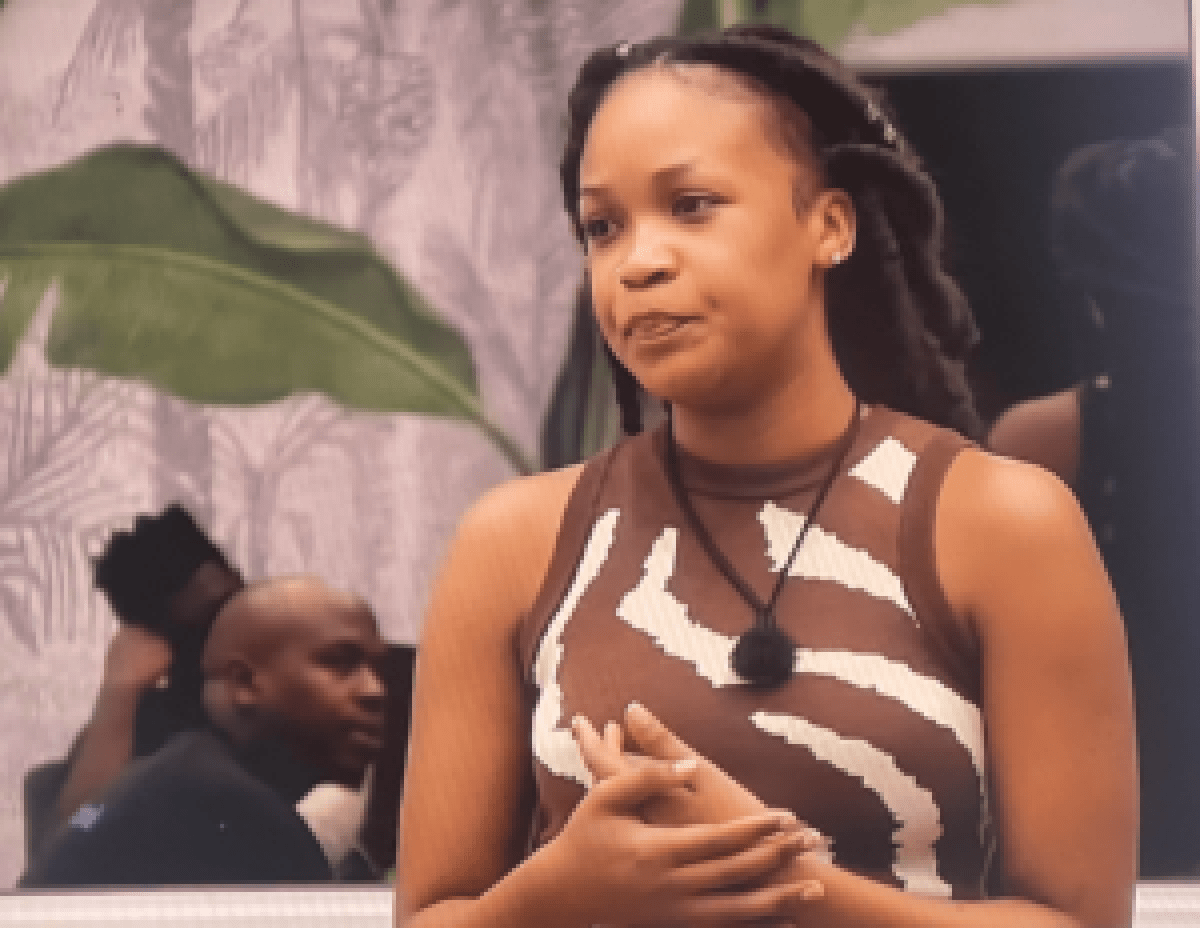 Keamogetswe Motlhale, aka QV, is a 23-year-old from Mahikeng who describes herself as an easy-going person.
Update: At the moment, she has left the Big Brother Mzansi house for personal reasons and she is no longer a contestant.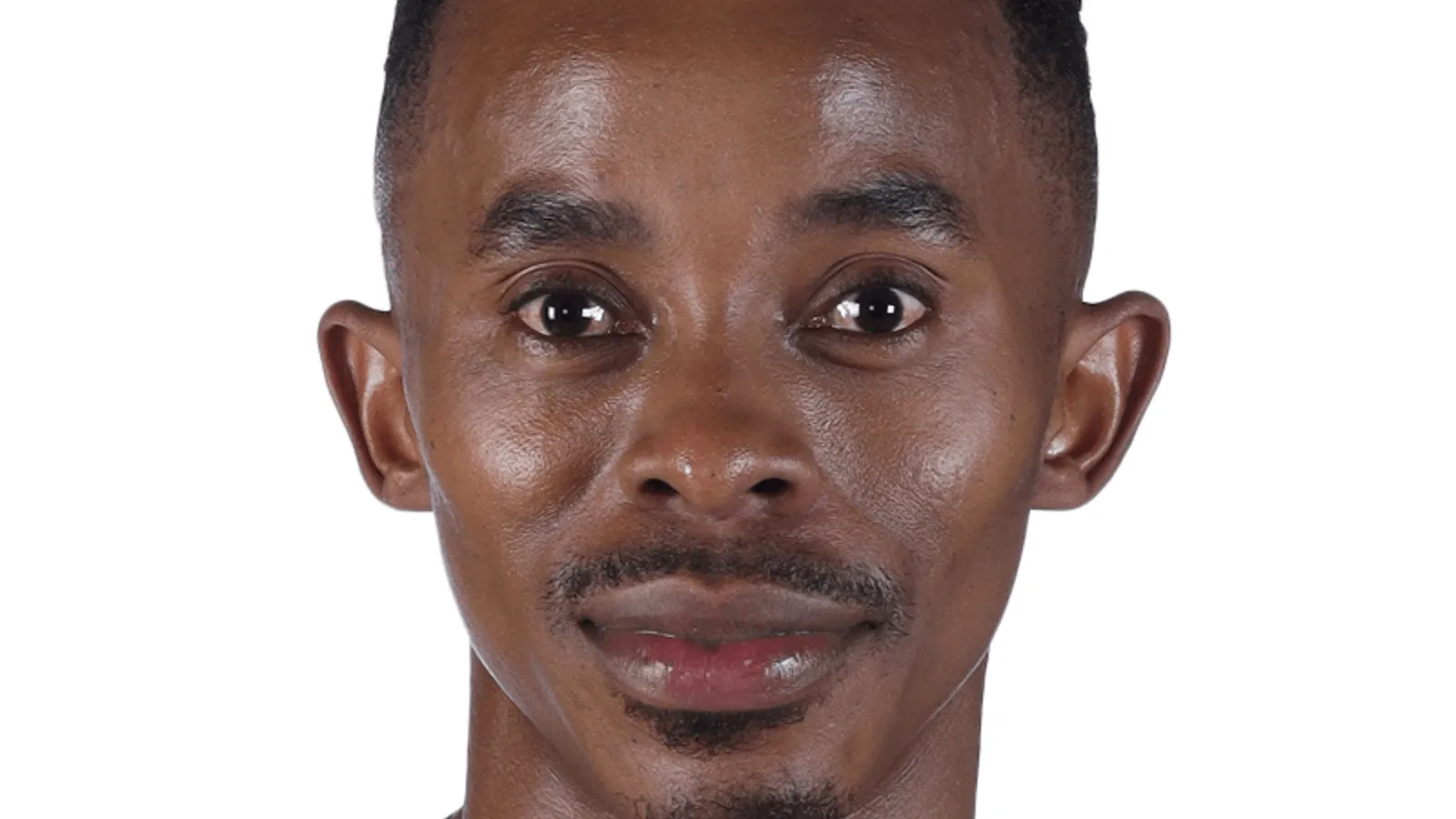 Born in Uitenhage, Libo Njomba is a 32-year-old resident of Johannesburg who describes himself as an outdoor lover.
Gashwan Brandon Mthombeni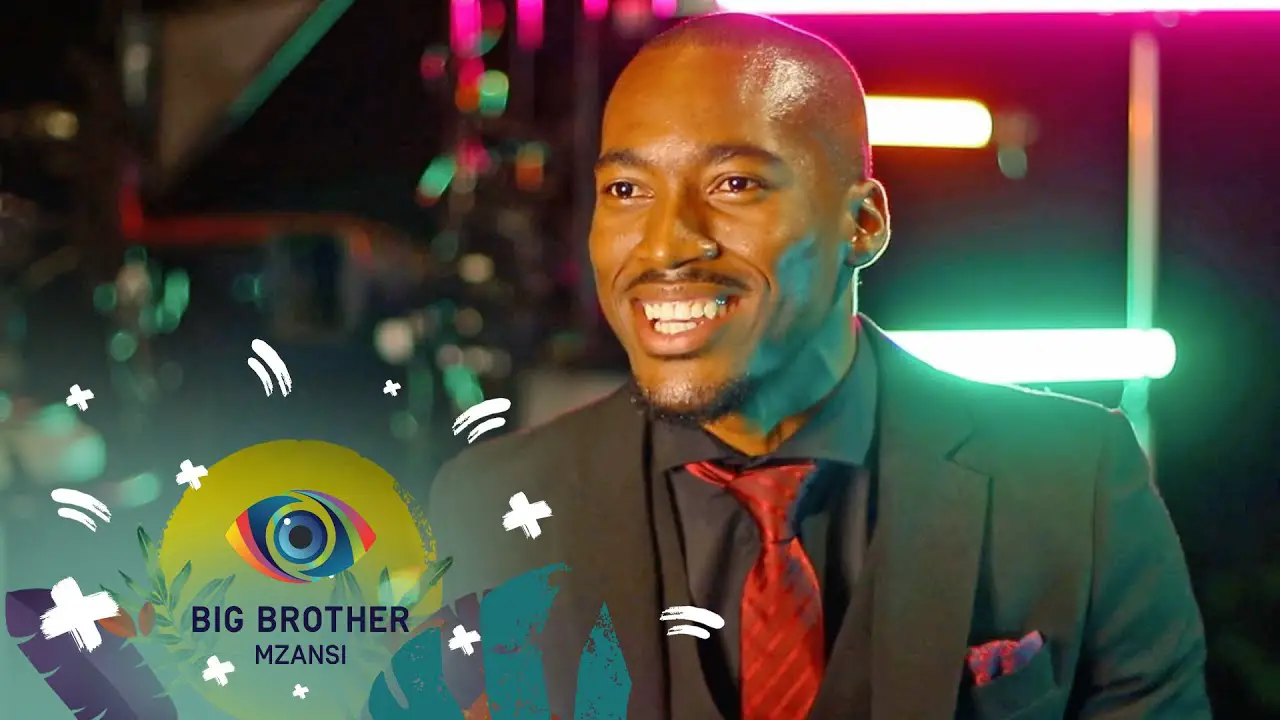 Gashwan Brandon Mthombeni, also known as Gash1, is a South African 28-year-old entrepreneur
Gashwan describes himself as a deep thinker with varied interests and talents.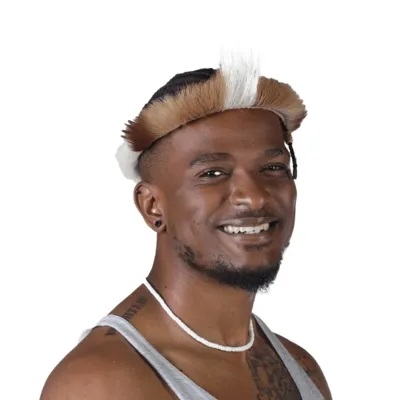 Luthando Mthembu, aka B.U, is a 31-year-old from Johannesburg. 
As an aspiring musician, quitting his high-flying corporate job to pursue his artistic dreams was one of the highlights of his life.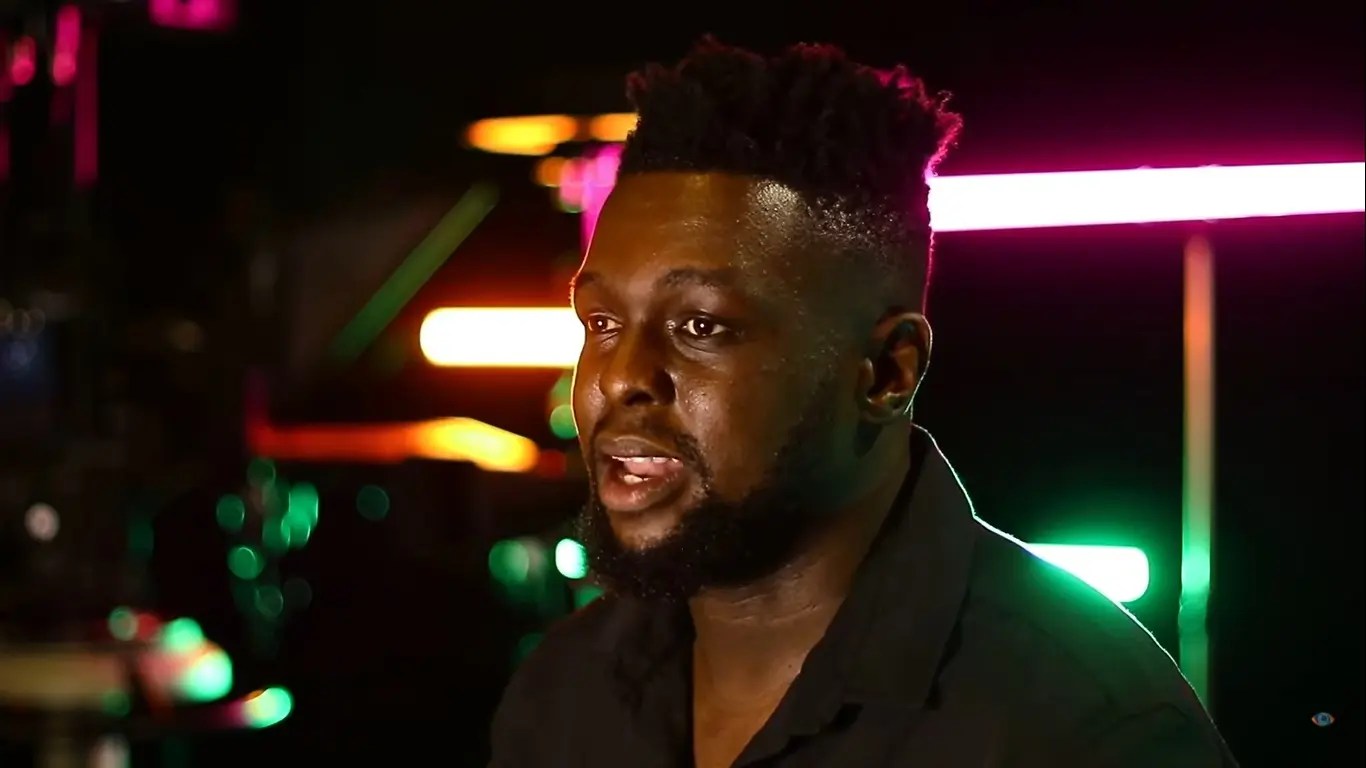 Mvelo Ntuli, is a 28-year-old from Johannesburg, who describes himself as loud and lovable, Mvelo is a lover of people and passionate about education.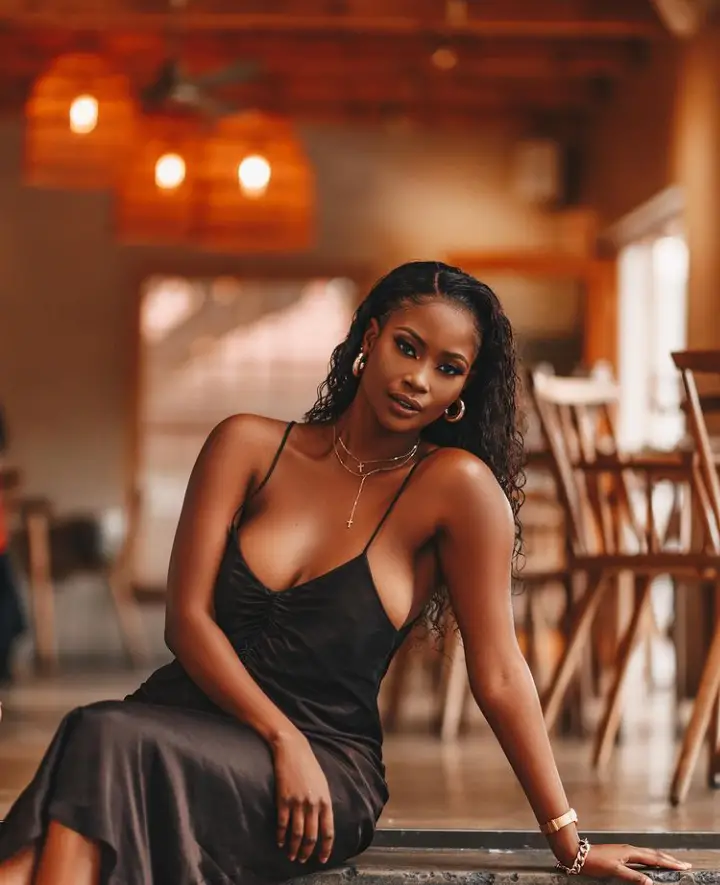 Naledi Mogadim, is a 24-year-old from Pretoria. 
A self-described "fine gyal, not a sad gyal", the model is as much a firecracker as she is calm and zen.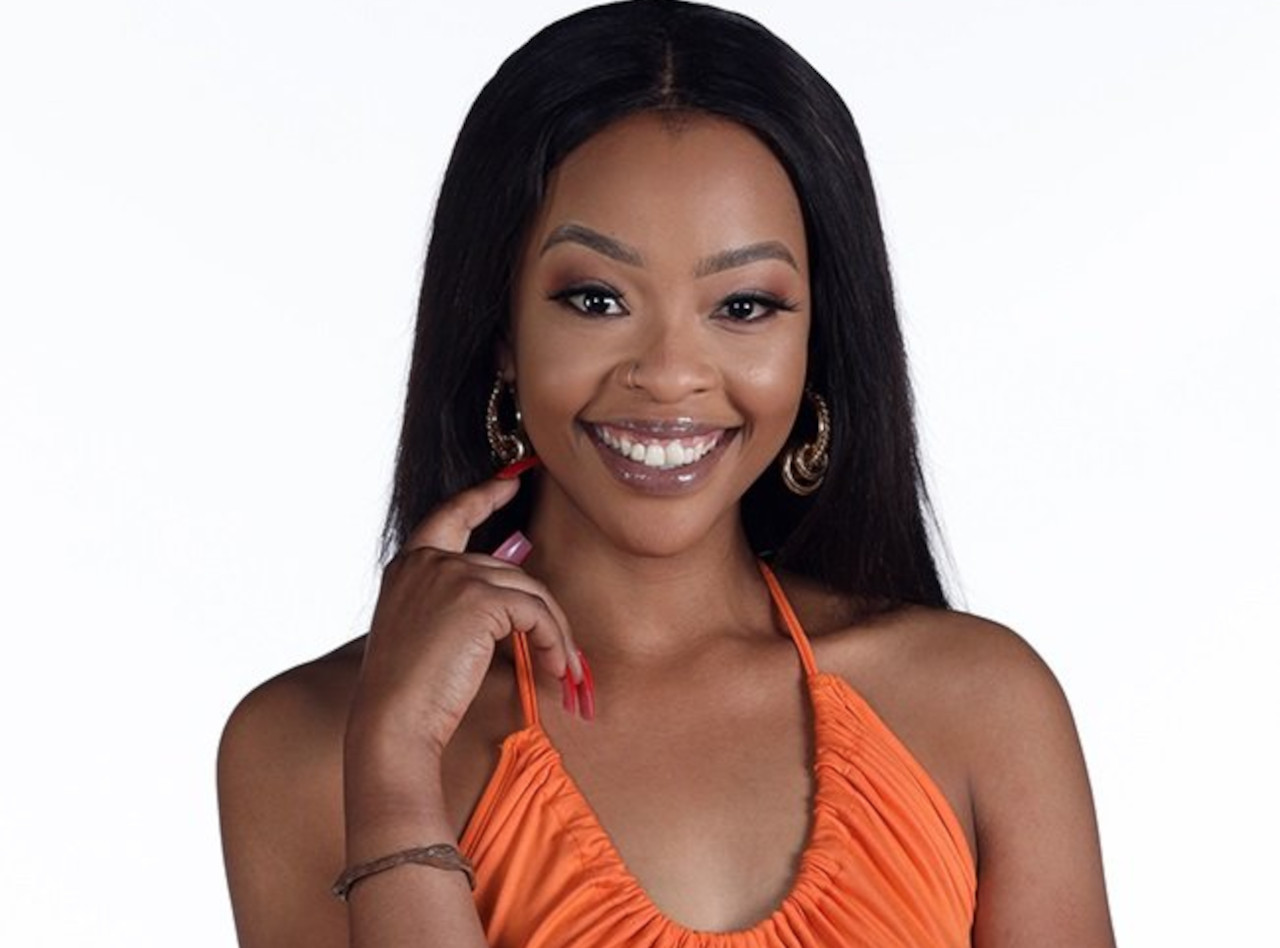 Michelle Dimpho Mvundla, aka Mphowabadimo, is a 27-year-old from Daveyton. 
The sangoma describes herself as outgoing and kind, but says she has "zero tolerance for nonsense".
Norman Nhlapo is a 24-year-old daycare worker from Johannesburg who describes himself as adaptable and sporty.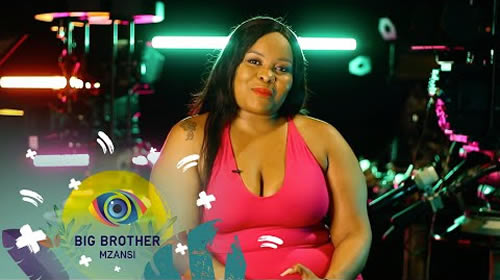 Rethabile Potsane is a 29-year-old from Johannesburg who describes herself as "loud and proud" and says she can transform people's moods and lift spirits when she is around.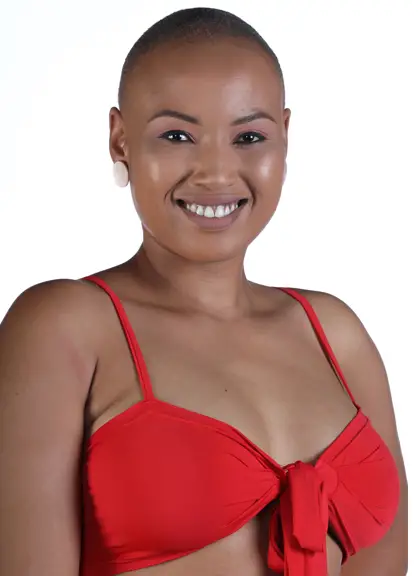 Thando Mcopela is a 30-year-old Soweto resident who is family orientated and describes herself as a free spirit and a risk-taker.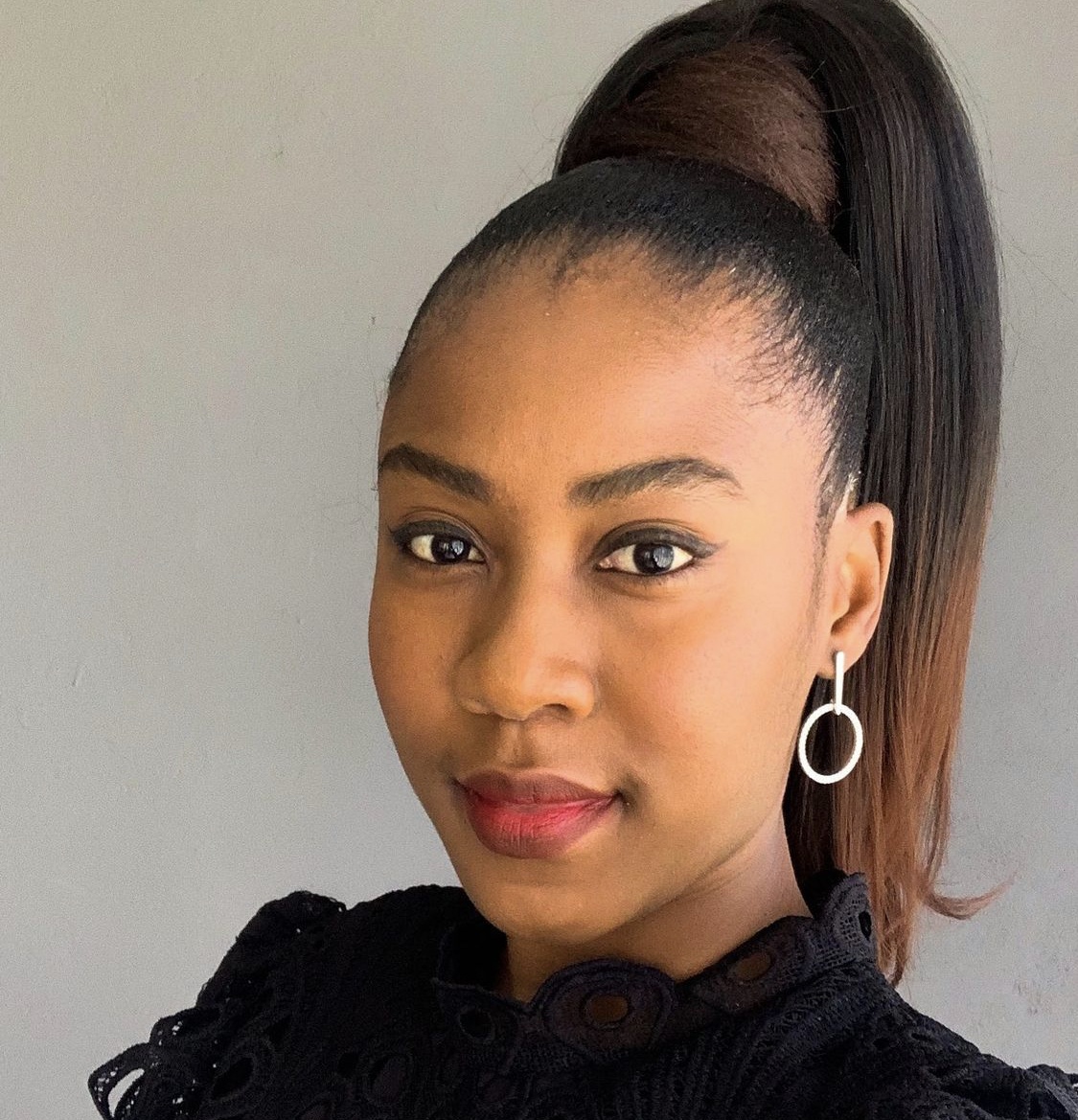 Thato Mokoena, 28, is a young woman from the Vaal who says she never limits herself. 
In addition to being an accountant and TikToker, Thato describes herself as a "world within  worlds."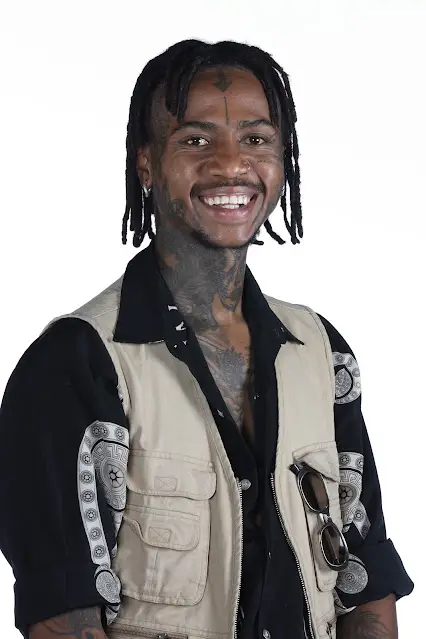 Originally from Johannesburg, Themba Karabo Mabaso is a 30-year-old tattoo artist.
According to him, he is "simple", "basic" and "normal", and despite his attention-grabbing looks, he doesn't actively seek attention.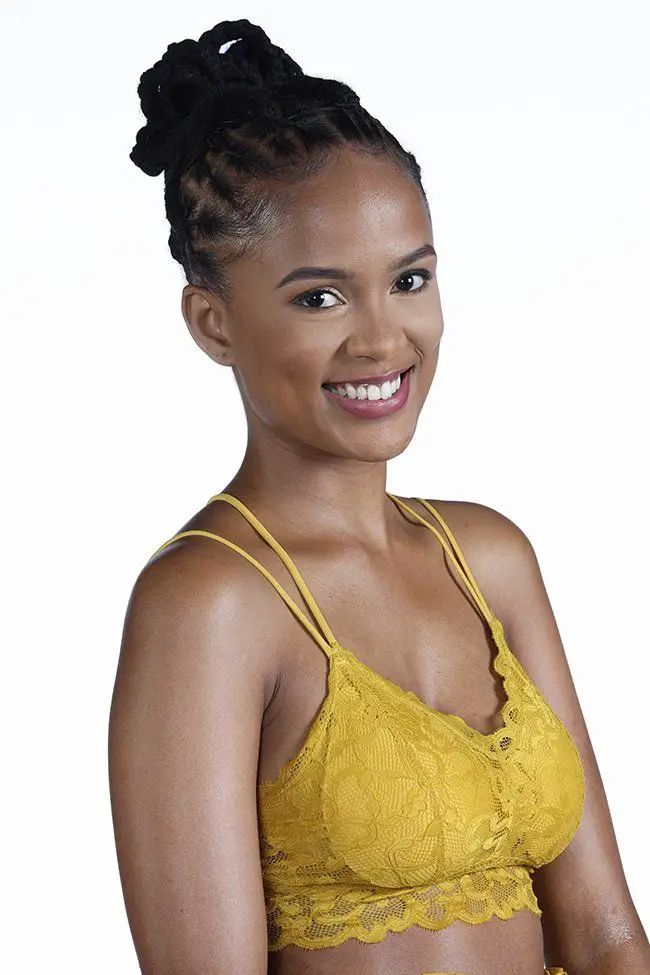 Thobeka Mtshali, aka Venus, is 25 years old and from Richards Bay.
In her own words, when it comes to her "you just never know what you're gonna get".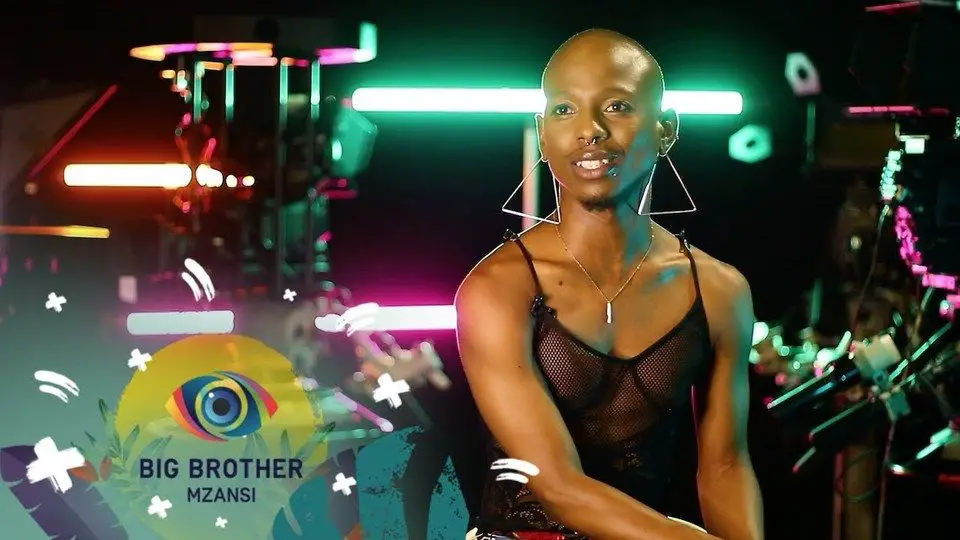 Ukho Samela, 25, is from Johannesburg.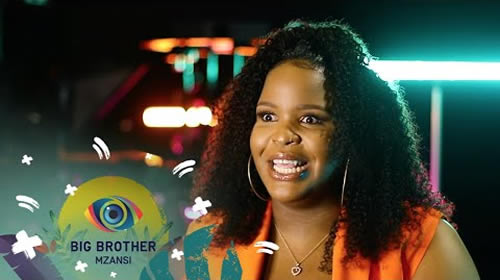 Yolanda Glover is a 30-year-old from Durban who says she is outgoing and effervescent and describes herself as "Berocca without the medicine". 
She loves being around people and says they are drawn to her infectious energy.
Watch BBMzansi 2022 (Season 3) on DSTV
DSTV subscribers can watch Big Brother Mzansi all day, every day on channel 198.
DSTV offers it in all of its package options (DSTV Compact, DSTV Compact Plus, and DSTV Premium only).
There will also be a live eviction show and weekly highlights being aired on Mzansi Magic channel 161.
Watch BBMzansi 2022 (Season 3) on DSTV Now App.
The DStv Now App, available on Google Play and the App Store, allows you to stream DSTV from your mobile device if you have an active DSTV subscription.
For live streaming via your laptop/desktop, visit now.dstv.com and sign in with your decoder details.
Not only do you need a DSTV subscription, but you also need a reliable internet connection (preferably 3G, 4G LTE, Wi-Fi, or 5G) and an unlimited data plan.
Watch BBMzansi 2022 (Season 6) on Showmax.
With Showmax, subscribers can watch local and international series episodes, movies, documentaries, and kids' shows on-demand.