The demise of Azsia Johnson, a beautiful 20 year old young mother and an aspiring pediatric nurse has got people wondering why someone would commit such a crime.
Azsia Johnson was shot and killed while walking with her three-month-old child in a stroller near 95th Street and Lexington Avenue in Manhattan's Upper East Side at around 8.30pm on Wednesday night.
Police said a hooded gunman approached from behind and fired a single shot to her head at point-blank range, killing her.
The baby was unharmed.
Possible reasons why Azsia Johnson was shot dead
A report gathered by multiple sites suggests these could be reasons why Azsia Johnson, a 20-year-old young mother was shot to death.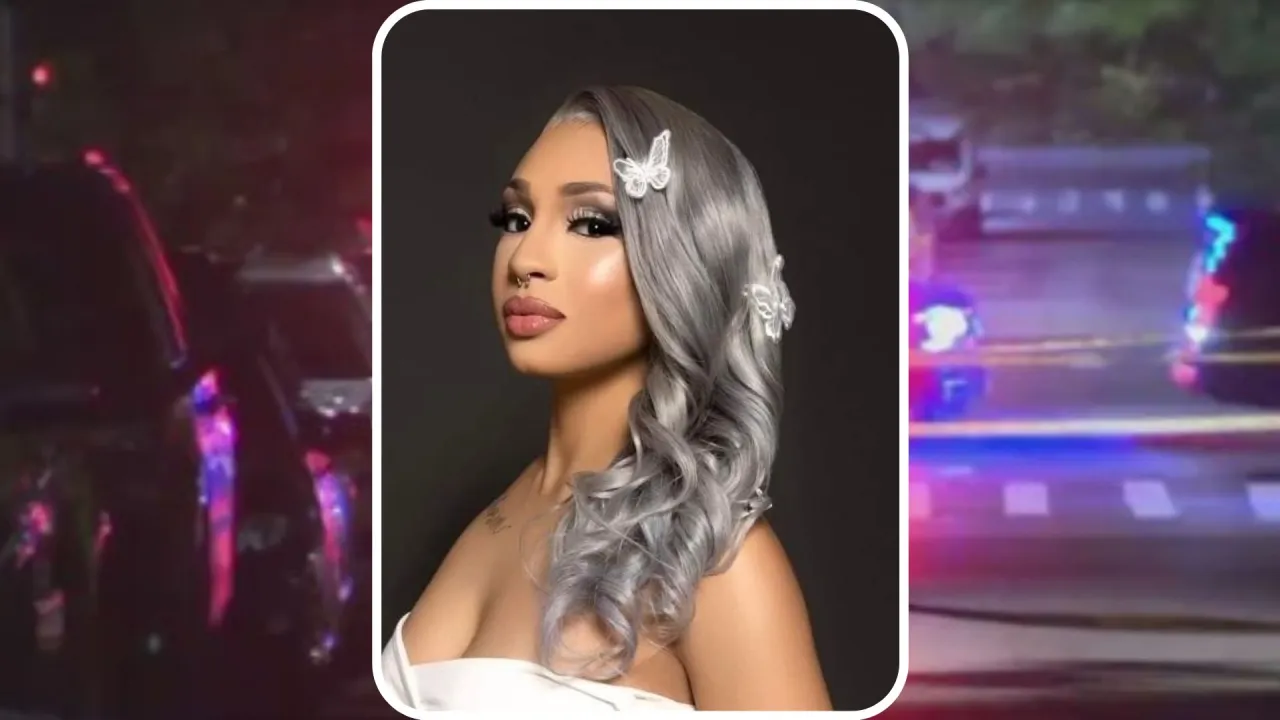 Lisa Desort, mother of  Azsia Johnson, alleged that her daughter was assaulted by her ex-boyfriend about six months ago despite being six months pregnant with his child.
Following the altercation, Desort said, the ex-boyfriend continued "stalking" and harassing her daughter.
They called police for help, but he was not arrested, she claimed.
"We called the precinct numerous times to tell the [domestic violence] unit that he was stalking and harrowing her. Even [though] they knew what apartment he lived in, they failed to apprehend and arrest him," the mom continued. 
"The city failed to protect my daughter." 
Investigators are looking to speak with the ex in connection with the murder and he is considered a person of interest in the slaying, the sources said.