Austin Amos, a 20 year old man has been identified as one of the suspects wanted for beating a taxi driver to death in Queens over the weekend.
Austin Amos,  and four other passengers allegedly carried out the assault on Kutin Gyimah, 52, after they tried to rob the cabbie around 6:30 a.m. Saturday in the Rockaways, police said.
Cops said Amos was last wearing clothing that matches that of the person who landed the final blow on Gyimah, sending him flying to the pavement outside of Arverne Playground, the video released Wednesday shows.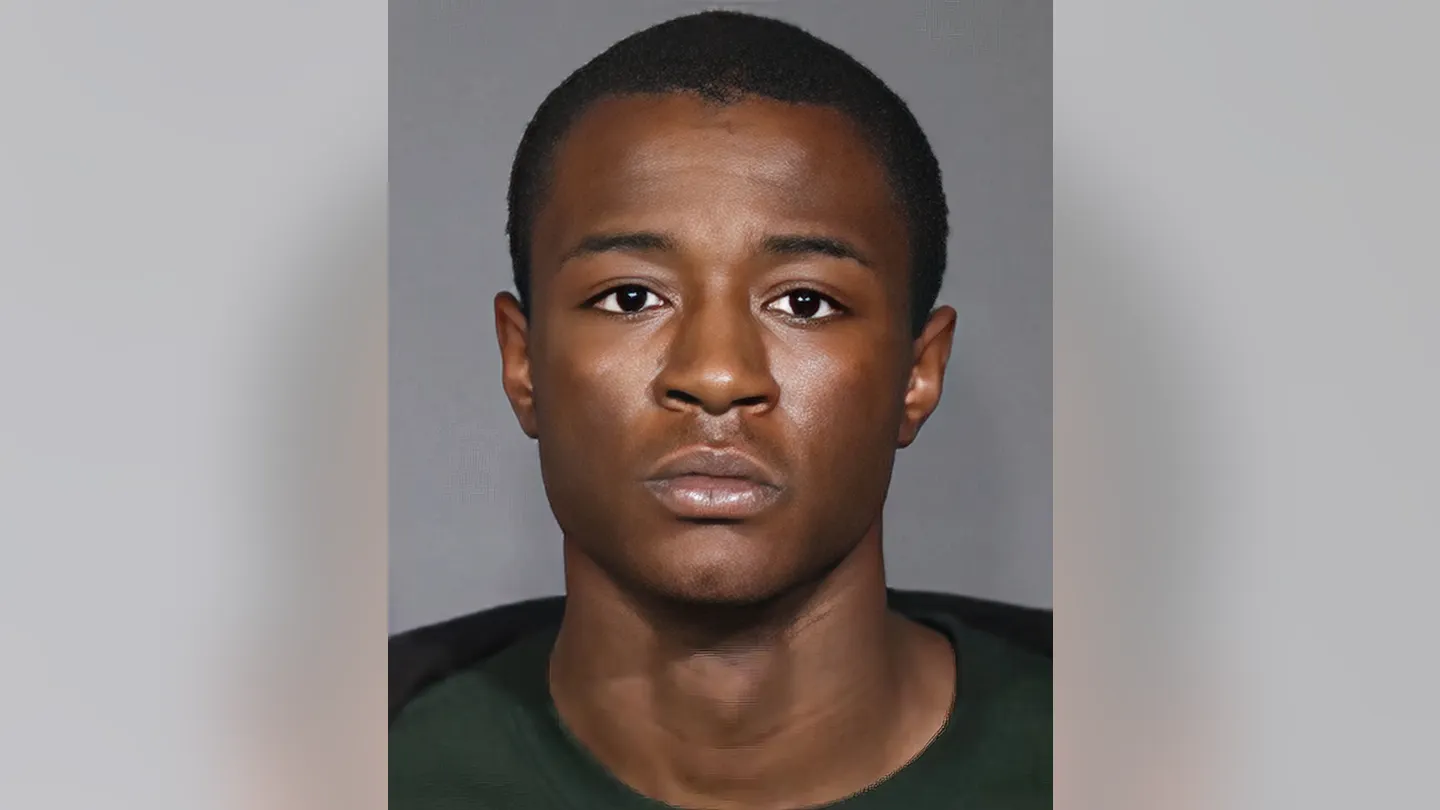 Gyimah was killed on Aug. 13 when he dropped off five passengers early Saturday morning near Beach 54th Street and Arverne Boulevard in Far Rockaway.
The passengers allegedly ran off without paying, and when Gyimah got out of his taxi and chased them, the group turned on him and began punching and kicking him.
One member of the group punched Gyimah in the face, sending him collapsing to the ground where he suffered a fatal head injury.
The other four suspects are described as two girls between the ages of 13 and 15, a girl around 16 years old, and another man around 20 years old.