Seven years after his harrowing crash in 2016, Josef Newgarden has now accomplished everything there is to in the IndyCar Series.
Sunday's Indianapolis 500 win came in dramatic fashion, and his wife had a great reaction to the win.
Newgarden's wife Ashley Newgarden was overcome with emotion while watching her husband win.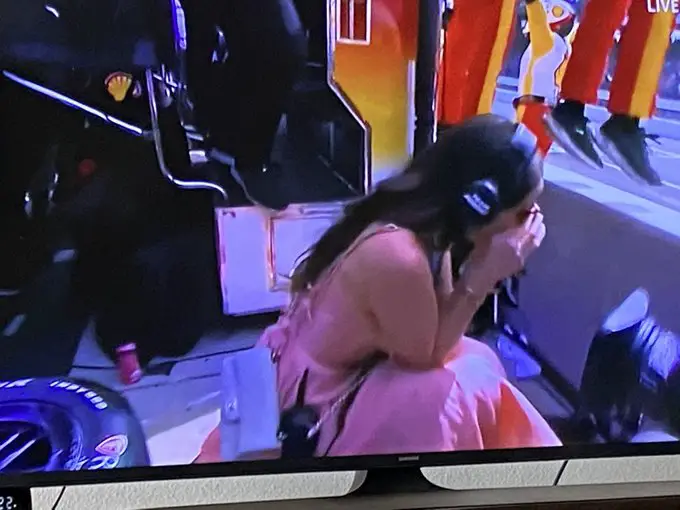 She broke into tears immediately.
In this piece, find out a little bit more about her.
Who is Ashley Newgarden?
Ashley Newgarden, born in Atlanta, Ga, is an American actress and the beautiful wife Josef Newgarden.
Although there isn't much information on Ashley, it is believed that the couple were good friends well before dating and marriage.
She graduated from Georgia Perimeter College.
During her late teens and early twenties, Ashley had the enchanting role of portraying various Disney princesses at Disney World in Orlando, Florida, delighting visitors with her performances.
A Long-Distance Relationship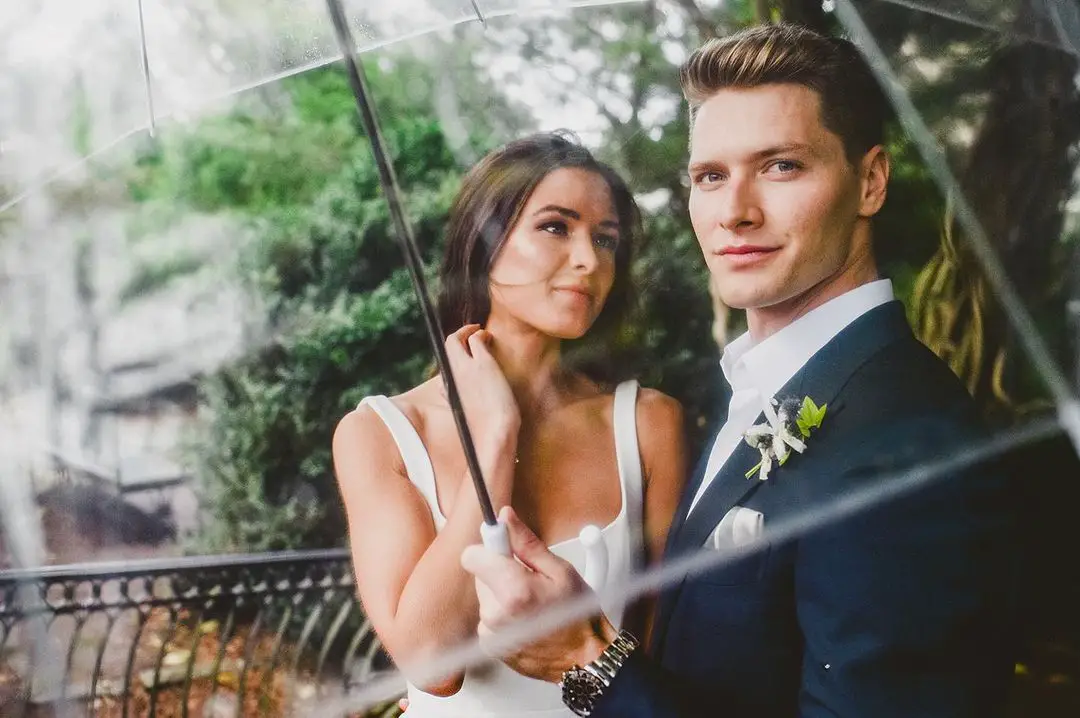 Josef and Ashley Newgarden's love story began in 2012.
However, they faced the challenge of maintaining a long-distance relationship as Ashley traveled to Tokyo, Japan, to work at Tokyo Disneyland in 2013.
Despite the distance, their bond only grew stronger over time.
In March 2013, Ashley shared a heartfelt post on Instagram, capturing a Skype call with Josef and expressing how it made their separation feel less daunting.
Four months later, Josef made the journey to Japan to be with Ashley, as evidenced by a joyous picture they shared wearing Japan flag-decorated masks.
From Tokyo to Parenthood: Building a Life Together
After conquering the trials of a long-distance relationship, Josef and Ashley Newgarden decided to take the next step in their journey.
They tied the knot and became husband and wife.
 

View this post on Instagram

 
In 2014, Ashley returned from Japan and continued working at Disneyland in Florida before eventually ending her Disney career.
Their love story further blossomed when they welcomed their adorable baby boy, Kota Newgarden, into the world.
The couple's commitment to each other and their shared experiences have only strengthened their bond.