Ashley Lockhart, a 32 year old woman was found dead inside a minivan after a brutal stabbing over the weekend, and officials say her fiancé has been charged in connection with her death.
Ashley Lockhart, mother of 6 children was stabbed to death and left inside a gold Honda Odyssey on the 5300 block of Chestnut Street, according to police.
She reportedly suffered from multiple stab wounds to her body and one to her face.
Police say her body was discovered around 8:25 a.m. Saturday.
A man, identified as Raymond Thompson, was arrested the same day and is charged with her murder, according to the Philadelphia DA's Office. He was also charged with possession of an instrument of crime.
Details of why Ashley Lockhart, mother of 6 was fatally stabbed by her fiancé revealed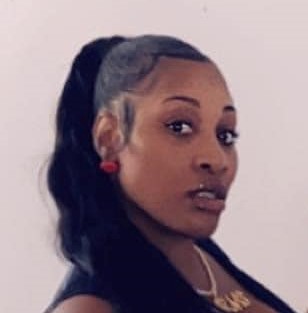 The motive for Ashley's murder has been established.
According to inquire.com, Thompson told detectives he stabbed Lockhart because he believed she'd been cheating on him, according to law enforcement sources who spoke on the condition of anonymity to discuss an ongoing investigation.
Thompson told detectives that after he stabbed Lockhart — who had been in the van's passenger seat — he took the Market-Frankford line to Kensington to use heroin before he called police to turn himself in, sources said.