On November 3, 2022, the search for a missing pregnant Arkansas woman identified as Ashley Bush came to a close.
Ashley Bush was pregnant with her fourth child and was missing for four days before her body was finally found.
She was last seen alive on Monday, October 31.
Ashley Bush, 33, was a resident of Benton County, Arkansas.
Ashley Bush husband: Was the missing pregnant Arkansas woman married?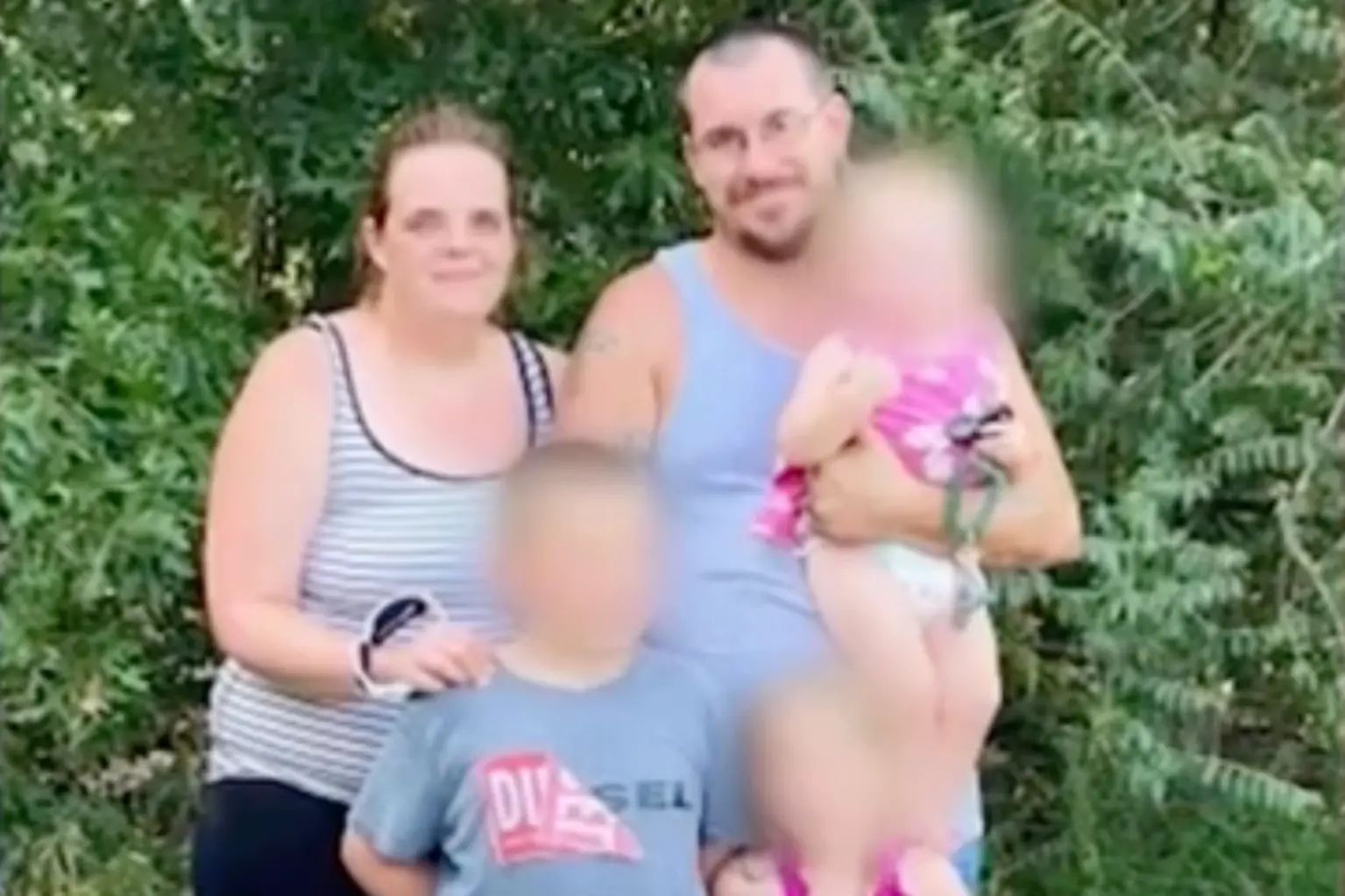 Ashley Bush, who had three children, ages 8, 7, and 2 — was engaged to be married to Josh Willis.
What was Ashley's cause of death?
While details unfold, Bush appears to have died from a gunshot wound.
She was last seen with a woman going by the fake name Lucy.
The two met online while Bush was searching for a new job that would allow her to work from home.
Officials have since uncovered the woman's true identity to be Amber Waterman.
Waterman reportedly picked up at a Handi-Mart in Maysville to take her to a job interview in Bentonville.
Not long after Bush texted her fiancé to pick her back up at the Handi-Mart, Waterman kept driving past the gas station as he yelled out for them.
Bush's phone would later be found in a nearby ditch.
Fact Check
We strive for accuracy and fairness.
If you see something that doesn't look right, email us at  [email protected]