Authorities on Friday, 5th August 2022, began to identify the victims who were killed in a fiery multi-vehicle crash caused by a speeding car that ran a red light in Windsor Hills that left six people dead, including an infant and a pregnant woman, and eight others injured.
The tragic accident took place at the intersection of La Brea and Slauson Avenue near a gas station.
It was around 1:40 p.m. on August 4th when the driver of a Mercedes Benz sped through a red light.
As a result, the Mercedes collided with five other vehicles, causing at least three to catch fire.
The impact resulted in some of the cars crashing into a gas station sign.
Four people including a pregnant mother and her baby were killed in the accident.
Who was pregnant mother?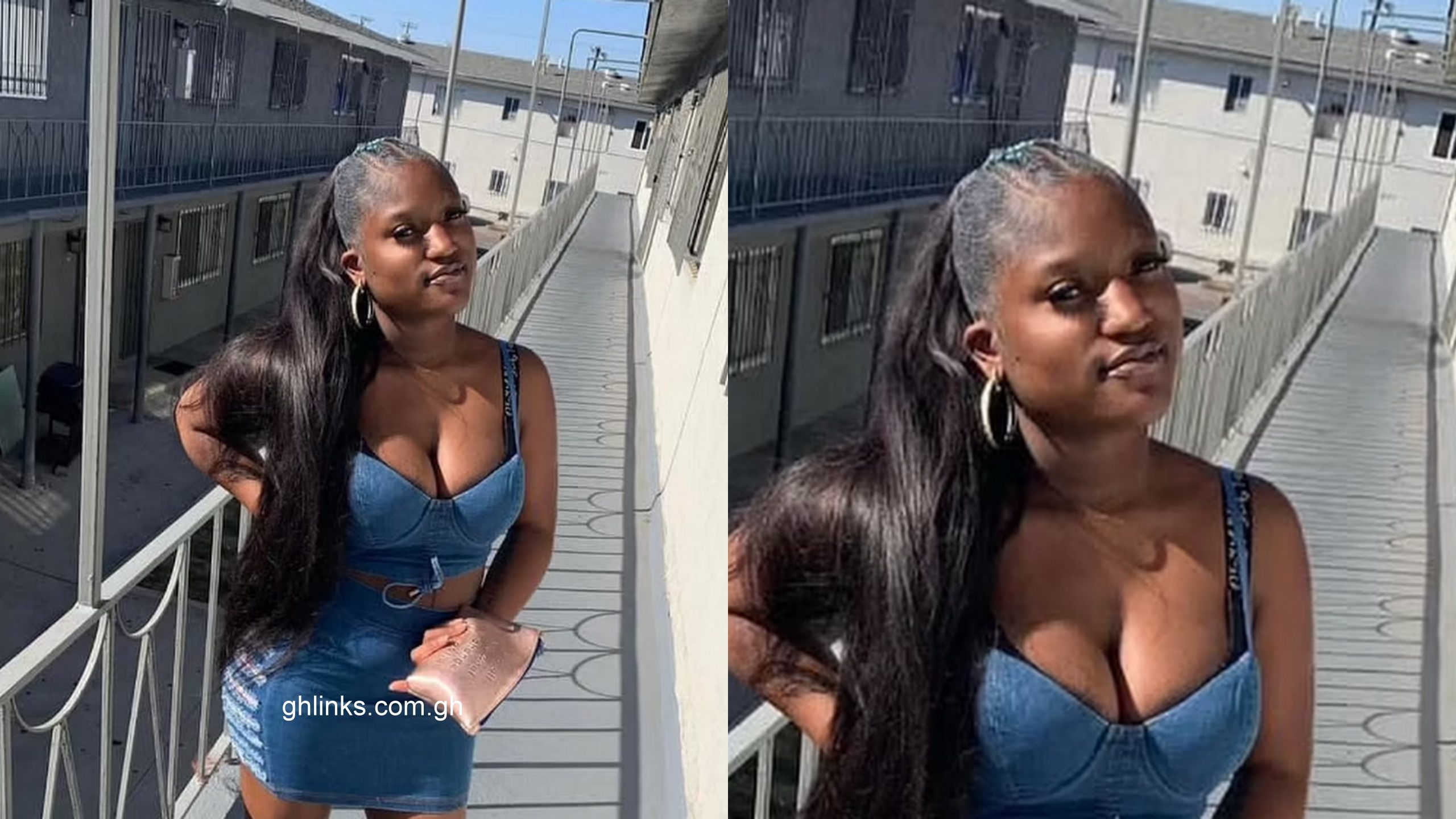 The pregnant woman who was killed in the crash was identified Friday by the Los Angeles County coroner's office as Asherey Ryan.
Originally from Los Angeles, Ashrey Ryan was only 23 years old.
Her unborn child, listed by the coroner's office as "baby boy Ryan," was also counted among the deceased.
Tributes have poured in for Asherey, who is believed to have been six months pregnant, and her child after the devastating collision.
One person wrote online: 'I don't have any words rn [right now] I'm too much in pain because this is something I never expected no one did I'm going to miss you both and I didn't get to say goodbye or make up for time lost with you Alonzo my heart is aching may y'all rest in piece god has gained two amazing angels.'
More update soon…..