Areanah Preston was a 24-year-old police officer in Chicago who was killed steps from her mother's doorstep Saturday morning after finishing a night patrol.
Preston was assigned to CPD's 5th district at 727 E. 111th St. Many of her colleagues described her as intelligent and well-liked.
According to her Facebook profile, Preston had studied criminal justice and criminology at Illinois State University and went on to Loyola University in Chicago.
She was due to receive her master's degree from Loyola University in Chicago on May 13, 2023.
The school also confirmed in a statement that she was expected to receive her master's degree this weekend.
What happened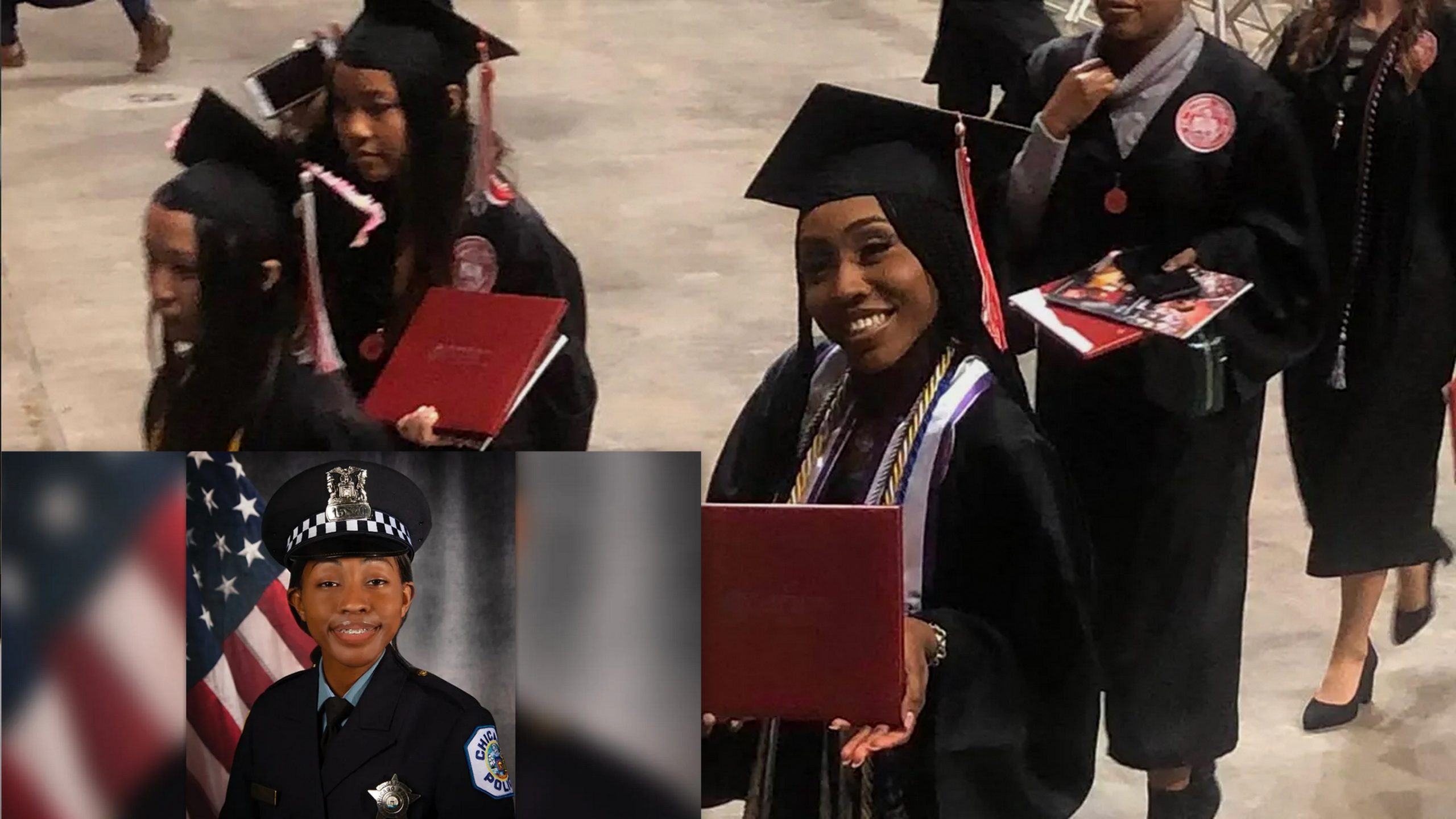 On May 7, 2023, Preston was shot and killed during a robbery in front of her home in Avalon Park on the South Side of Chicago.
She was found lying in her front yard and was rushed to the University of Chicago Medical Center, but she later succumbed to her injuries.
An autopsy revealed that Preston died from multiple gunshot wounds. According to Interim Police Supt. Eric Carter, Preston had just finished her work shift at the time of the incident.
She had been with the Chicago Police Department for three years.
Preston's death has been widely mourned, with colleagues and community members paying tribute to her dedication to the force and her commitment to serving her community.
The Chicago Police Department has vowed to bring those responsible for her death to justice.
Fact Check
We strive for accuracy and fairness.
If you see something that doesn't look right, email us at  [email protected]