Angela Nwosu, reputedly known as "digital ogbanje" is a talented actress and social media influencer from Nigeria.
The reason Angela Nwosu is known as "digital ogbanje" is because she sells spiritual goods on her social media platform and gives spiritual advice to her followers.
Angela is also known for her philanthropic work, which has won her many fans and followers.
You can read more about Angela below.
The personal life of Angela Nwosu is largely unknown, especially her early life, despite her being trendy and controversial.
Date of Birth
She was born on 20th April 1988.
Age
Currently, she is 33 years old.
Early Life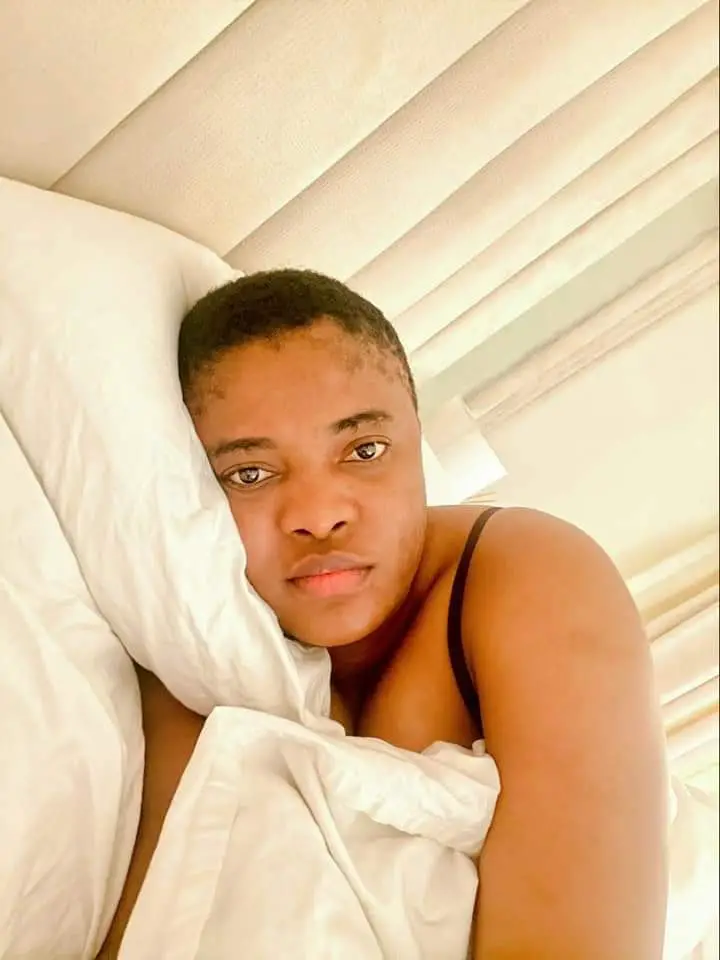 During her childhood, she spent most of her time in Western Nigeria, specifically Lagos State.
The identity of her parents and siblings has not been publicly disclosed.
In an interview, she revealed that she comes from a Christian family and her father made her study the Bible cover to cover, so she is familiar with Christianity and the Bible.
According to her, as a child she was very stubborn and disobedient, leading to her being referred to as digital ogbanje, an Igbo term for someone possessed by an evil spirit.
As a child, she cried when called this name, but now she calls herself that because she loves the name.
Education
Angela Nwosu attended elementary and secondary school in Lagos.
She attended Tonia International College, where she took her SSCE.
In the course of pursuing further studies in the university, she returned to the East and attended Madonna University, Okija in Anambra State, where she earned a BSc in Physiology.
Career
Angela Nwosu began her career as an actress in the entertainment industry after graduating from the university.
As an actress, she appeared in a number of movies such as "Faking It" and "Omambala." Throughout her long career, she worked with others like Jim Iyke, Sola Sobowale, and many others.
Since introducing herself as a spiritualist, Angela Nwosu has done many things via her social media accounts.
The items she sells to her followers are spiritual cleansing scrubs and amulets for good fortune.
She also admitted to helping many women conceive and saving failing marriages.
Her offer also covers rituals and spiritual counseling on how to use nature better.
From her online career, which is not limited to selling spiritual merchandise, she earns over N25 million a month.
Husband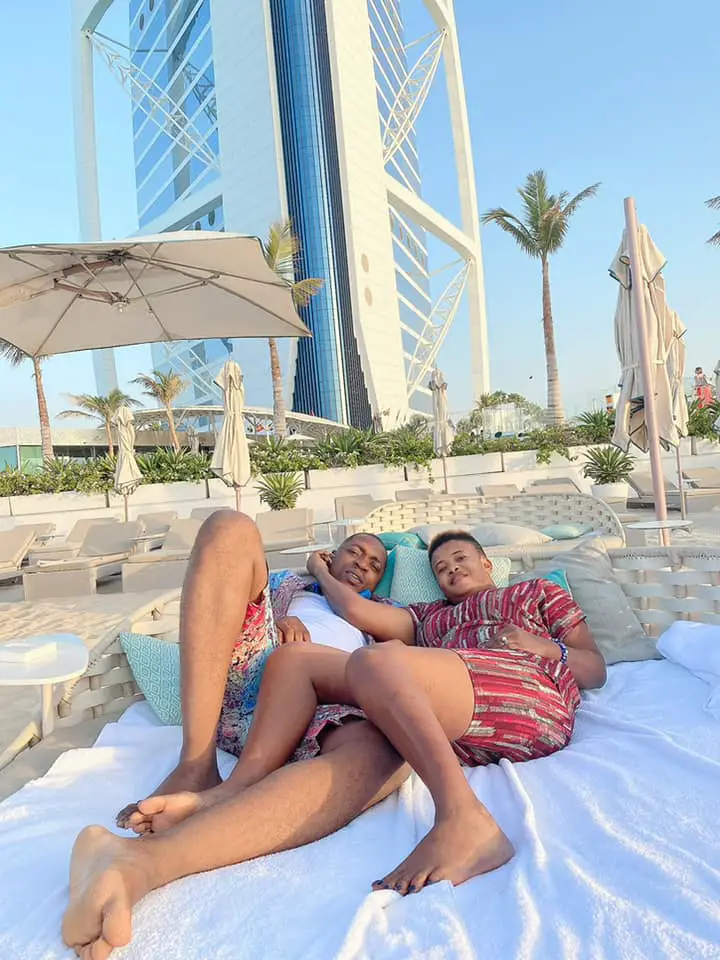 Her husband is Austin Nnaemeka, a movie director and businessman.
Their wedding was held on the 13th of September 2019 and they have since lived happily ever after.
Fact Check
We strive for accuracy and fairness.
If you see something that doesn't look right, email us at  [email protected]