Andrew Ken Thomas is an American football offensive tackle for the New York Giants of the National Football League (NFL).
Prior to joining the NFL, he played college football at Georgia and was selected by the Giants fourth overall in the 2020 NFL Draft.
The team showed their commitment to him by signing him to a contract extension on July 26, 2023, ensuring that he will remain an integral part of the team for the foreseeable future.
Even though we would love to talk more about Andrew Thomas, this article seeks to know who his girlfriend, Ashley-Ann Wynter is.
If you have the same question bugging your mind, take a read.
Who is Andrew Thomas girlfriend, Ashley-Ann Wynter?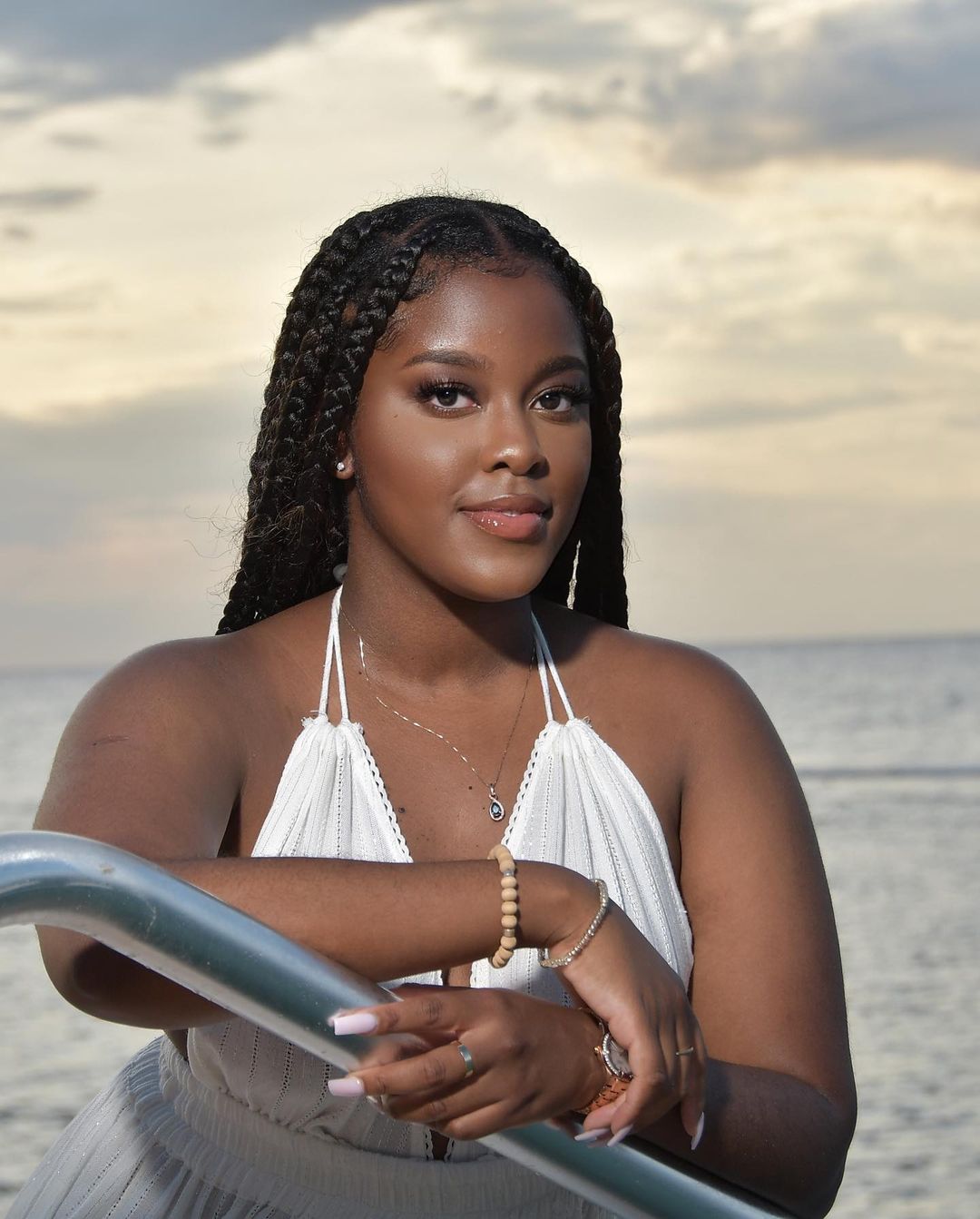 Ashley Ann-Wynter is a sales development representative and the girlfriend of American football offensive tackle for the New York Giants, Andrew Thomas.
She is also an aspiring singer-songwriter and owns clothing brand named Wynter's Custom Wardrobe.
It is not very clear what her actual date of birth is as she is yet to reveal it. However, we do know she is around the same age as her boyfriend who is 25 years old.
Ashley obtained a Bachelor of Science degree from the University of Georgia.
Ashley Ann-Wynter's early career
Ashley's career journey, as reported on wtfoot.com, commenced in 2014 when she began working at the Tropics Jerk Centre, a Jamaican restaurant, taking on the roles of a cashier and a customer service representative.
She remained with the restaurant for a little over five years before taking up a role with Victoria Secret's Pink in July 2019.
She was with them for five months and then moved to a company called Enterprise Holdings. Her stint as a customer service rep with them ended when the pandemic struck in March 2020.
After taking a break for a few months, Ashley joined Unbridled as a remote customer service rep in July 2020.
Andrew Thomas and Ashley-Ann Wynter relationship
 

View this post on Instagram

 

Thomas and Wynter, who has a biology degree from Georgia, both come from musical families.
They met as kids in church.
"One of my best friends is his cousin, and she brought me to church one weekend. Drew fell in love with me," said Wynter, adding that they didn't date until college, where he was a big football star.
"Then she fell in love with me," Thomas quipped.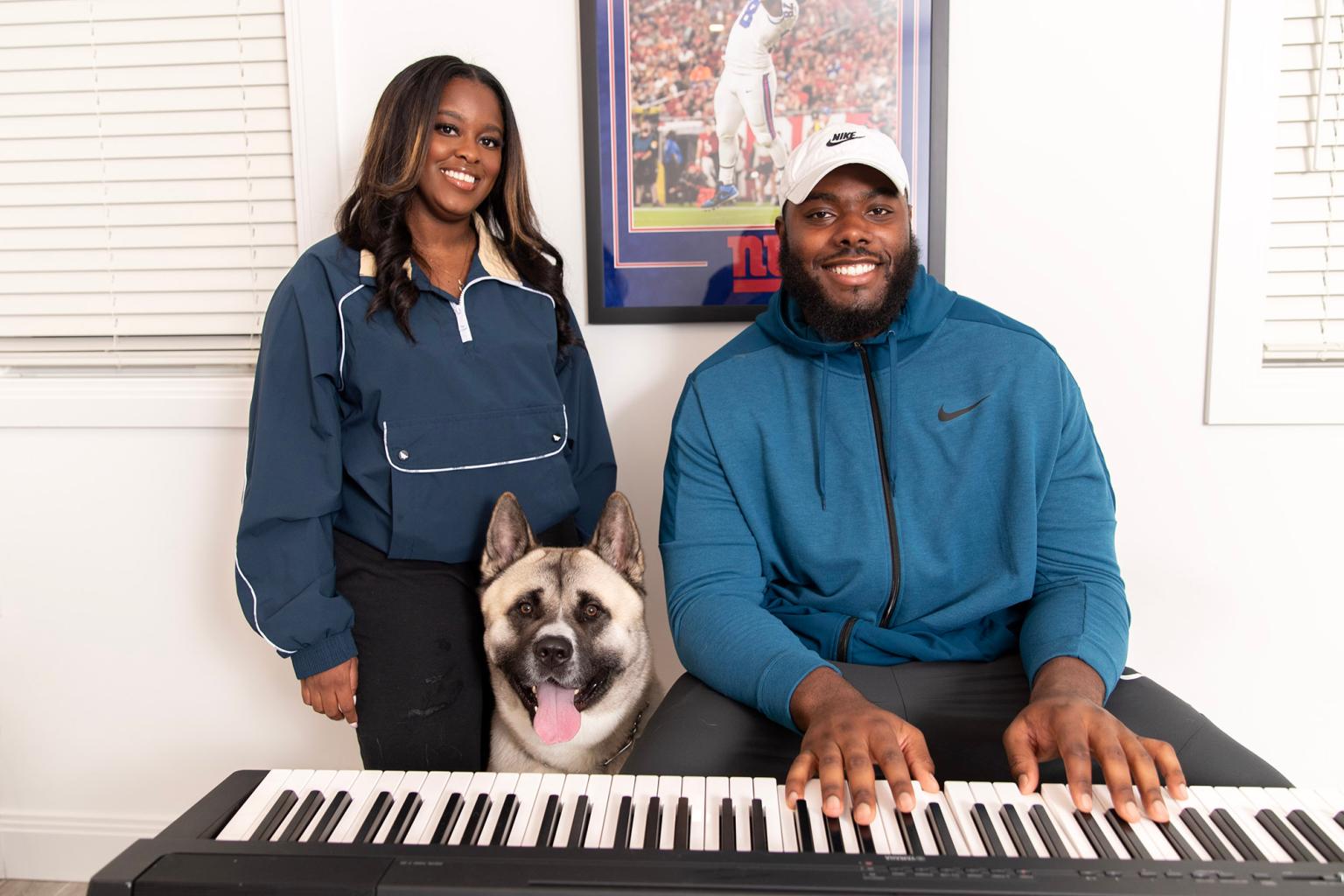 Wynter learned to sing from her grandfather, a song leader in church, and Thomas, a talented percussionist, played the drums in his school bands.
On May 19, 2022, Andrew Thomas, and girlfriend Ashley-Ann Wynter attended the Sports Illustrated Swimsuit 2022 issue release party at Hard Rock Hotel Times Square in New York.