The entertainment industry mourns the loss of Andrea Evans, a renowned actress who graced daytime dramas like One Life to Live and The Young and the Restless.
On July 9, at the age of 66, Andrea Evans passed away after battling cancer.
This article pays tribute to her remarkable career and explores the life of her surviving husband, Steve Rodriguez.
Who is Andrea Evans husband, Steve Rodriguez?
Steve Rodriguez, the husband of the late Andrea Evans, is an attorney based in Los Angeles.
On January 10, 1998, Andrea Evans and Steve Rodriguez exchanged vows, embarking on a journey filled with love and companionship.
In 2004, their family expanded with the joyous adoption of their daughter.
They have been married for 25.6 years.
Details regarding Steve Rodriguez's educational background, age, and other personal information are not widely known at the moment.
Evans was briefly married to One Life to Live costar Wayne Massey (who played Tina's love interest Johnny Drummond) in 1981.
Who is Andrea Evans ex- husband?
Donald Wayne Massey is an American country music artist and actor.
He is best known for playing the role of country/rock music superstar Johnny Drummond on the American daytime soap opera One Life to Live from 1980 to 1984.
Who was Andrea Evans?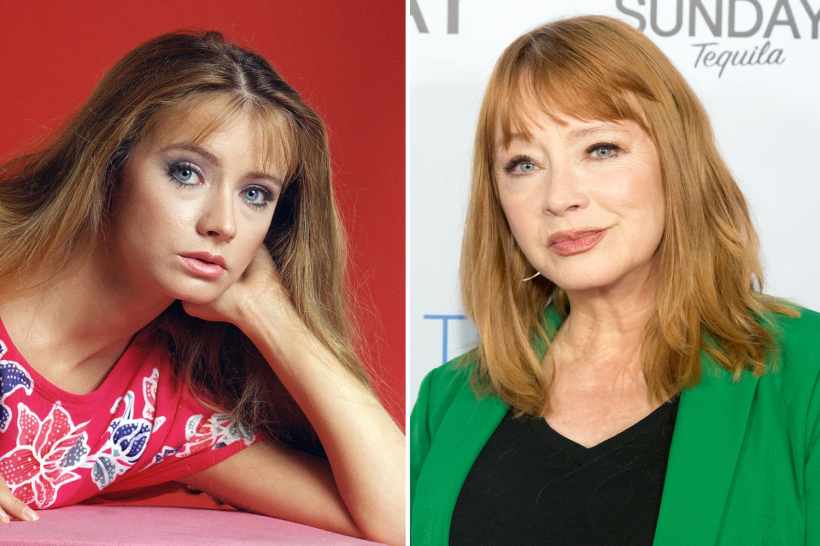 Evans, who originated the role of Tina in 1978, left the ABC soap in 1981.
The character was briefly recast with actresses Kelli Maroney and Marsha Clark in the mid-80s, before Evans herself returned in 1985 (earning a Daytime Emmy nomination in 1988).
Five years later, she abruptly exited OLTL and spent a decade out of the public eye. It was later revealed that she vanished due to a stalker.
She eventually reprised her role as Tina for brief stints in 2008 and 2010, before OLTL left the airwaves in 2012.
Evans' other soap work included CBS' The Young and the Restless and The Bold and the Beautiful, as well as NBC's late Passions.
Asked by Soap Opera Digest in 2007 to name her all-time favorite role, Evans responded, "That's an easy one: Tina on One Life to Live. In every actor's life, you hope for a role that becomes bigger than yourself and for me; Tina was that role."
Evans recently completed work on her forthcoming memoir, My One Life to Live.