A Toronto woman identified by the police as Amina Hassan have been arrested for allegedly attacking six people on the Toronto Transit Commission's (TTC) Line 1 subway.
According to the Toronto Police, the suspect, Amina Hassan, randomly approached and allegedly attacked six people who were on or near TTC property along the Yonge Subway line, between Queen Street East and Davisville Avenue.
The attack occurred between 9 and 9:30 a.m on Monday morning.
An off-duty officer detained the woman until officers arrived, police said.
Witness account
An eyewitness to Monday's attack said broken glass was used as a weapon by the female suspect.
The witness, who asked to only be identified as Emma, said she was on the subway en route to St. Clair to run some errands before work when all hell broke loose.
"I was a few cars down but I heard glass smashing followed by commotion and people asking for help," wrote Emma in an email.
"I am an emergency first aid-er, so I ran to see if I could help. It appears that smashed glass was used as a weapon to slash several passengers. The female offender was detained by a fellow passenger, as people helped those who were injured."
Charges against Amina Hassan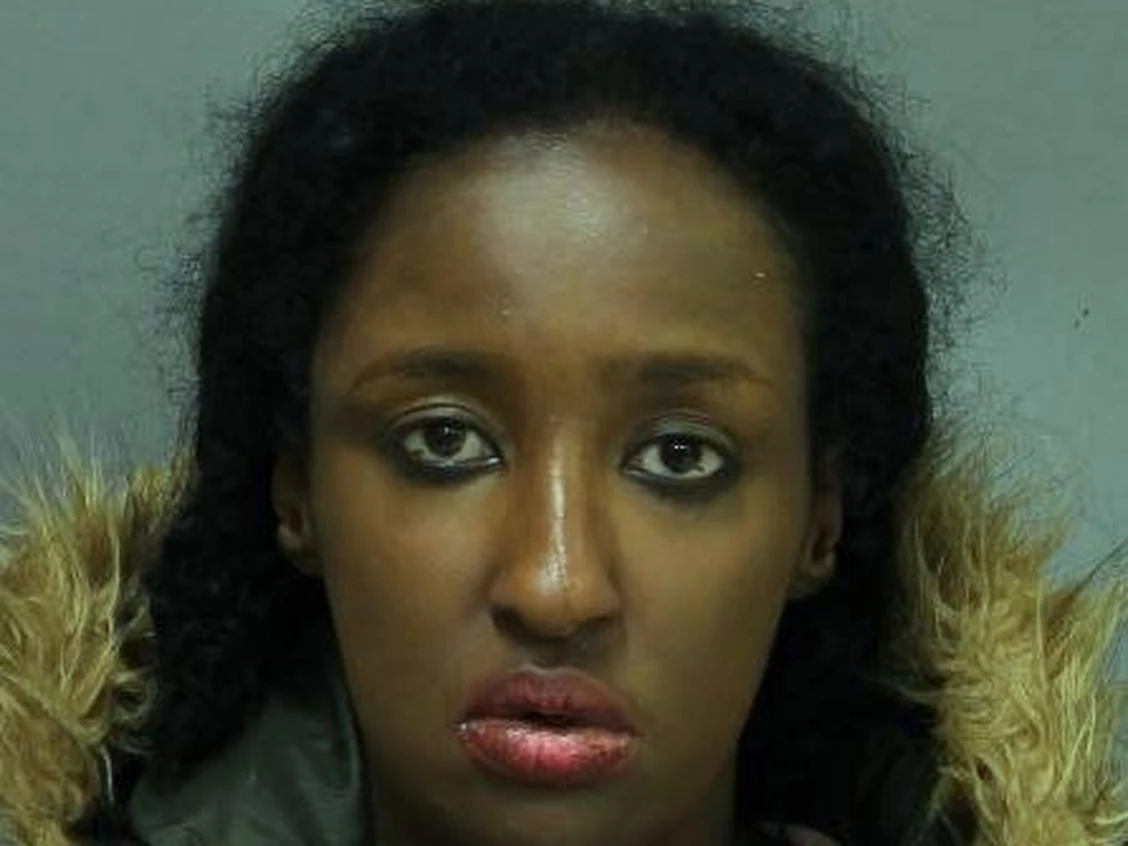 Currently, Amina Hassan, 31, has been charged with assault, assault cause bodily harm, five counts of assault with a weapon, five counts of weapons dangerous and breach of probation.
Hassan is scheduled to appear at College Park Courts on Tuesday at 10 a.m.