Leader and founder of the Arab Money Gang (AMG), Criss Waddle has cleared the air on the operations of his group and has stated emphatically that the Amg music group is concentrated in on entertainment and nothing more.
Over the years, most people have wondered the source of wealth of the members of the AMG group. The group is known widely for their rich and flamboyant lifestyle both on and off social media. From driving expensive cars to spraying money lavishly at every spot, the AMG Group doesn't know the meaning of poverty.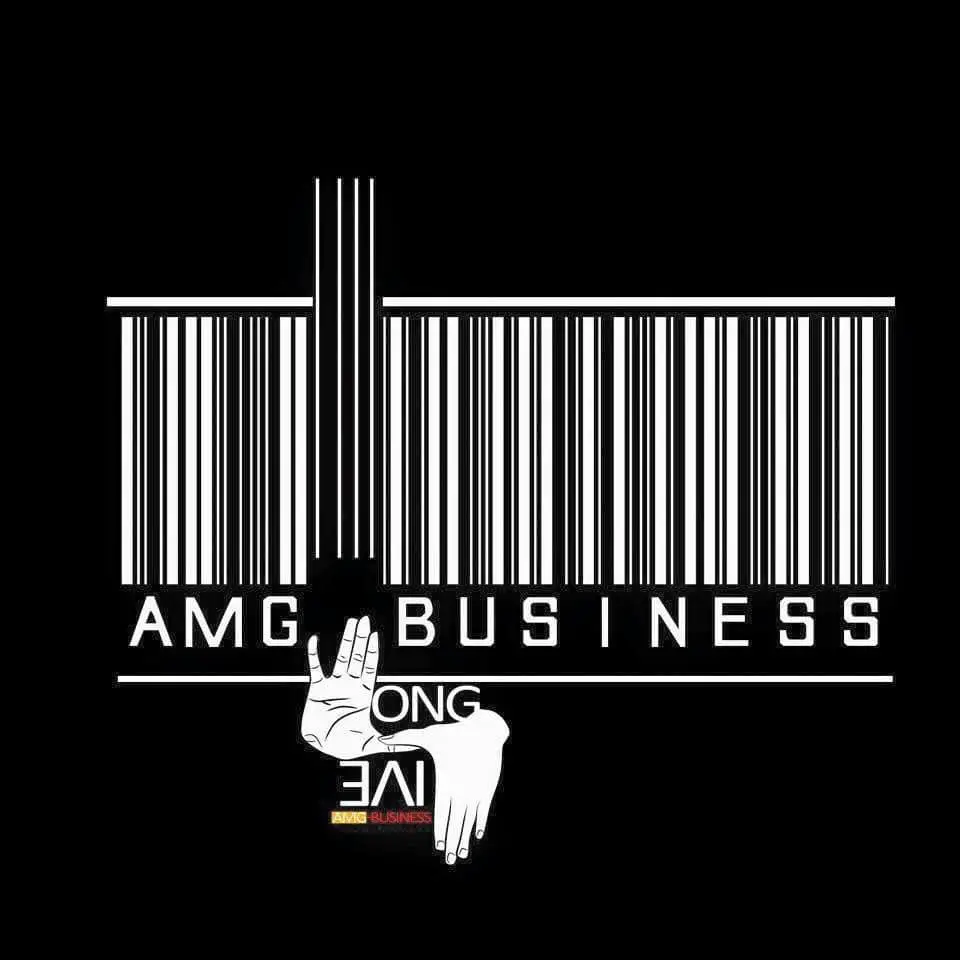 Most people have read different meanings into the source of their money. Many attribute it to fraudulent activities while others also believe it has a connection with homosexuality, all of which haven't fully been established as facts but mere allegations.
Taking to his official twitter page to address the issue, the evidently tired founder, Criss Waddle said the group has been misinterpreted all this years. Reinstating what they are actually into, he said they are only focused on entertainment and nothing more.
"Arguably, people have their own perception about AMG BUSINESS but the sole purpose for AMG business was and is still entertainment and putting creative arts on", his tweet read.