For over a decade, America's Got Talent (AGT) has been recognized as one of the biggest stages for discovering talents.
It has given the opportunity to thousands of people from the world over to show the rest of the world what they are made of.
America got talent seeks to discover talents in the field of music, arts, magic, dance, etc.
The show has also produced celebrities such as Michael Grimm, Jabbawockeez, Mat Franco, Melissa Villasenor, Grace VanderWaal and so much more -in fact, the list is endless.
It's another season again. Let's know more about the AGT 2023.
What's the audition date for AGT 2023?
The audition dates for America Got Talent 2023 hasn't been announced yet.
However, it usually comes off around March and the announcement will soon be on the official website.
Be sure we will update you on when the auditions start.
The live show for this season which will be season 18 is set to kick off in the summer of 2023 and will air on NBC.
What are the venues for auditions for America's Got Talent?
AGT auditions in big cities across United States of America.
This season (Season 18) is coming to cities like Los Angeles, Dallas, New York , Detroit, Las Vegas, Louisville, Miami, San Diego and Morongo. More cities will be announced soon.
What are the requirements for America Got Talent 2023?
To be eligible to contest in AGT 2023, you should meet these requirements;
Be a citizen or legal resident of the United States of America

Have a current Employment Authorization Card (EAD)

Must be a of sound mental and physical health

Should have no criminal record
Who are the judges for America's Got Talent 2023?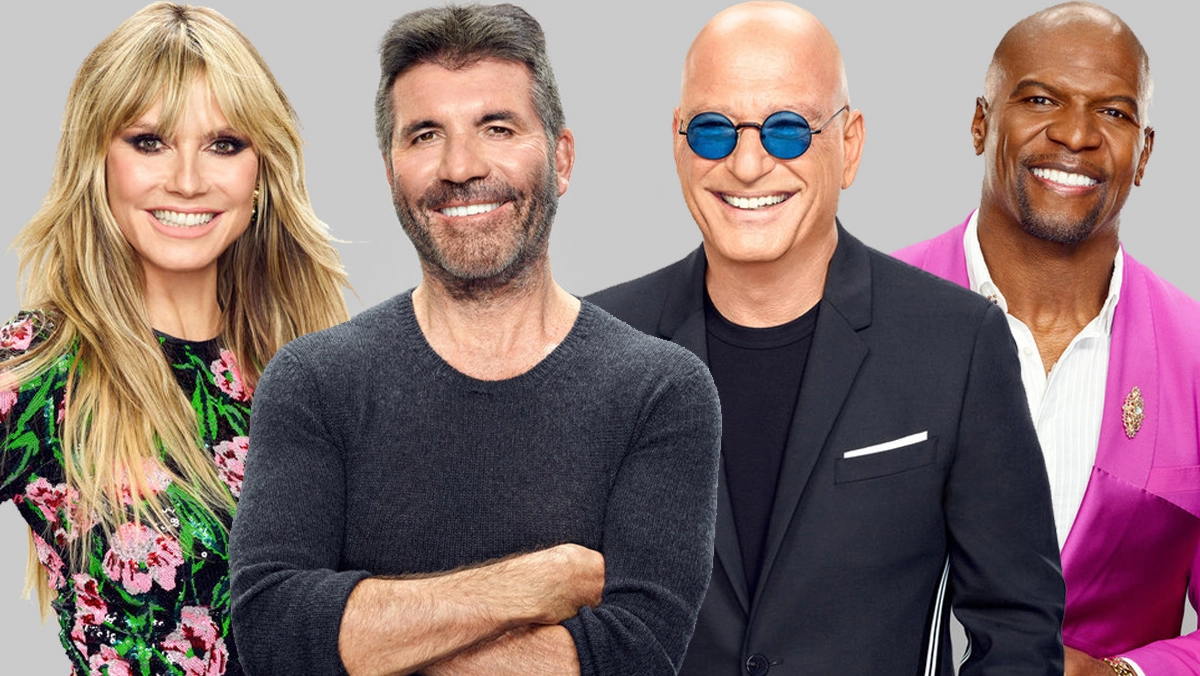 Here are the judges for America's Got Talent 2023
Simon Cowell – He is a British television personality, entrepreneur and executive. He is also the creator of the Got Talent franchises; British Got Talent, America's Got Talent, etc. He also created The X Factor, American Idol, etc.He is known for his harsh judgments on contestants.

Heidi Klum – she is a German-American model, television personality, producer and business woman. She has had a sucessful career as a model and was once the host of Germany's Next Top Model. She has served as a judge of the AGT for many seasons since its inception in 2006.

Howie Mandal – He is a Canadian-American comedian, television personality, actor and producer. He has been a judge on the AGT since 2010.
Who is the host of America's Got Talent 2023?
For the 18th season of America's Got Talent, it will have Terry Crews.
For those of you out there who don't know him, he is an American actor, television personality and former American footballer.
He has hosted the US version of 'who wants to be a millionaire' and has starred in BET's 'The Family Crews'.
He has been the host of America's Got Talent since 2019.