The U.S. Attorney's Office in Missouri have release a statement indicating the arrest of a Missouri woman identified as Amber Waterman and her husband Jamie Waterman.
According to the U.S. Attorney's Office in Missouri,  Amber Waterman and husband Jamie Waterman were arrested on kidnapping charges in the disappearance of Ashley Bush, 33, who was 31 weeks pregnant.
Ashley Bush was killed by a gunshot wound and her body was found Thursday in Missouri, a day after her baby – named Valkyrie Grace Willis – was found at another location, cops said.
How Amber Waterman disguised herself in order to meet Ashley Bush, then kidnapped and murdered her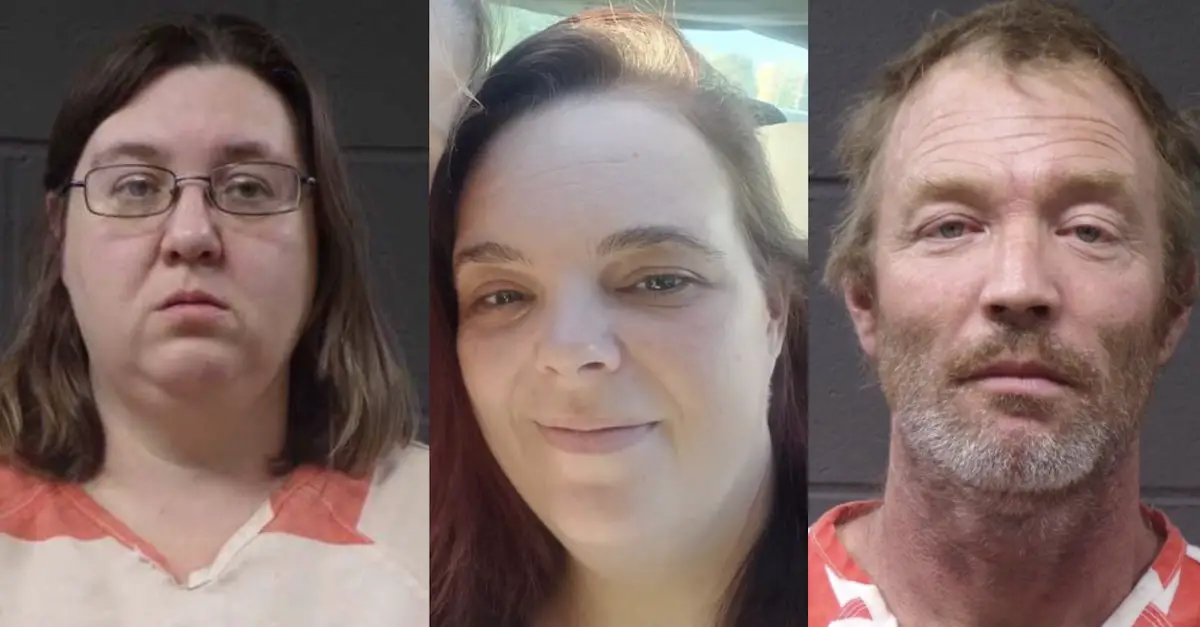 According to a federal court affidavit, Amber Waterman called herself "Lucy" online in order to meet Bush.
She allegedly persuaded Bush that she would give her a ride to a job interview.
Sometime between Monday and Wednesday, Waterman drove Bush from Maysville, Arkansas, to Pineville, Missouri, resulting in her death, prosecutors said.
Arkansas authorities said Bush died from a gunshot wound.
During a news conference on Thursday, Arkansas authorities declined to provide more information on how the baby died or where her body was found.
The federal complaint alleges Jamie Waterman helped his wife hide Bush's body in a tarp, burn it in a fire pit behind their home and then dispose of the remains.
On Nov. 1, the Benton County Sheriff's Office in Arkansas posted on Facebook that Bush "was last seen in the passenger seat of and older model tan pickup truck on the afternoon of October 31, 2022 at the intersection of Hwy 72 and Hwy 43 in Maysville Arkansas."
"The driver was a white woman in her 40's with shoulder length brown hair who stated her name was 'Lucy,'" authorities said.  "Ashley met Lucy online when she was looking for a job working from home."
"She has not been seen or heard from since," the post continued.
Authorities, including the McDonald County Sheriff's Office in Missouri and Benton County Sheriff's Office in Arkansas, provided a tragic update in the case on Thursday and noted the FBI's involvement in the investigation.
Investigators said they executed a search warrant on Laughlin Ridge Road in Pineville, Missouri and found human remains.
Who was Ashley Bush?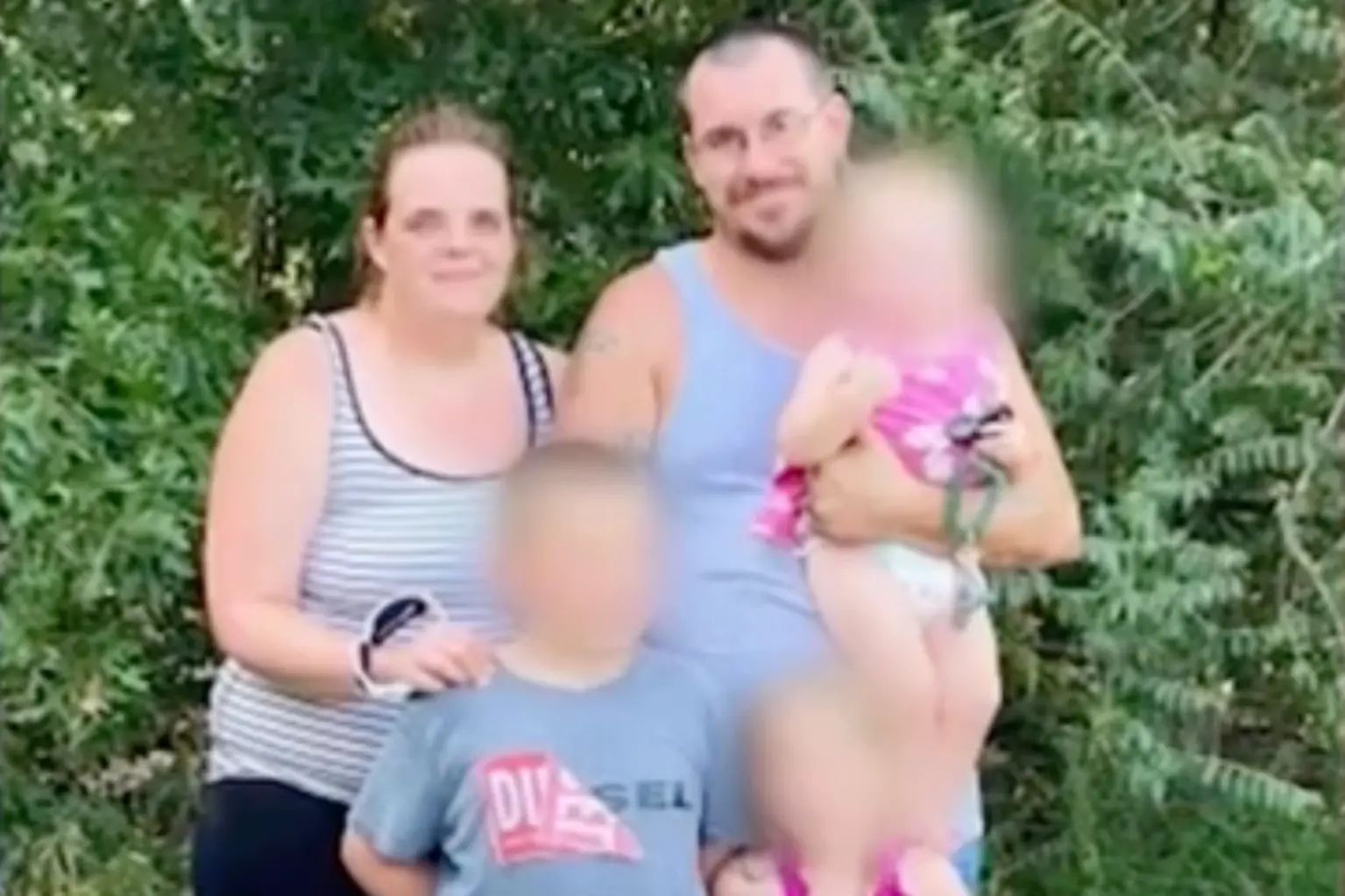 Ashley Bush, 33, was a resident of Benton County, Arkansas.
She was last seen alive on Monday, October 31.
Bush, a mother of three children, was 31 weeks pregnant at the time of her disappearance.
Her other kids are aged 8, 7, and 2.
She was engaged to be married to her fiancé, Josh Willis.
Fact Check
We strive for accuracy and fairness.
If you see something that doesn't look right, email us at  [email protected]