The sexy "Clark Kent" look-alike who stole the show on Day 8 of the Capitol riot hearings has been identified as Alex Wollet.
The internet went wild on Thursday, thirsting after the mysterious Superhunk who was seated in the first row behind witnesses Matthew Pottinger and Sarah Matthews.
Here are 5 facts you probably didn't know about Alex Wollet, Clark Kent's lookalike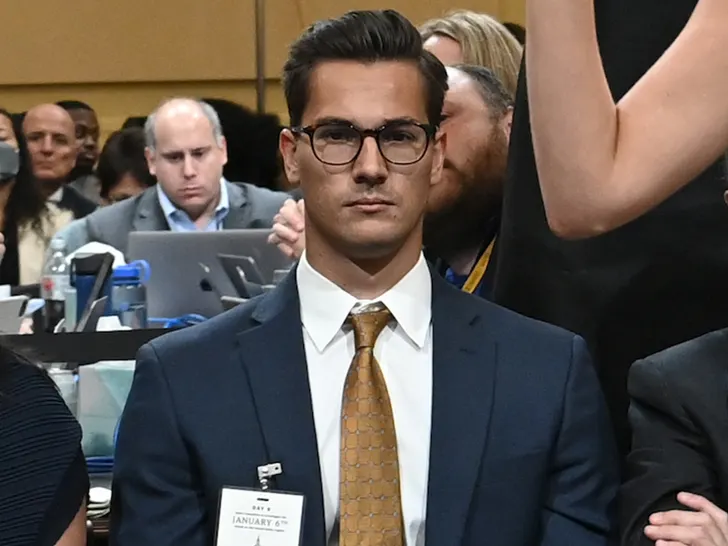 Meanwhile, the January 6th Committee is still undergoing hearings regarding last year's insurrection – attempting to make the connection between former President Donald Trump to the storming of the Capitol.
Trump was exposed Thursday night as the Committee played outtakes of his pre-recorded Jan. 7th speech to the nation, making it clear the only thing he cared about was propagating the lie he'd won the election.