A 40 year old man identified as Albert Cortes Jr has been arrested for shooting a teenage girl in the legs at a Sonic drive-in.
According to Orlando police, shooting occurred around 10 p.m. on March 8 at the Sonic located at 5399 International Drive.
Officers say they believe the shooting happened during an argument and that the victim may not have been the shooter's intended target.
Chris Johnson is visiting from Toronto.
He runs along I-Drive every day.
He was shocked but says he still feels safe.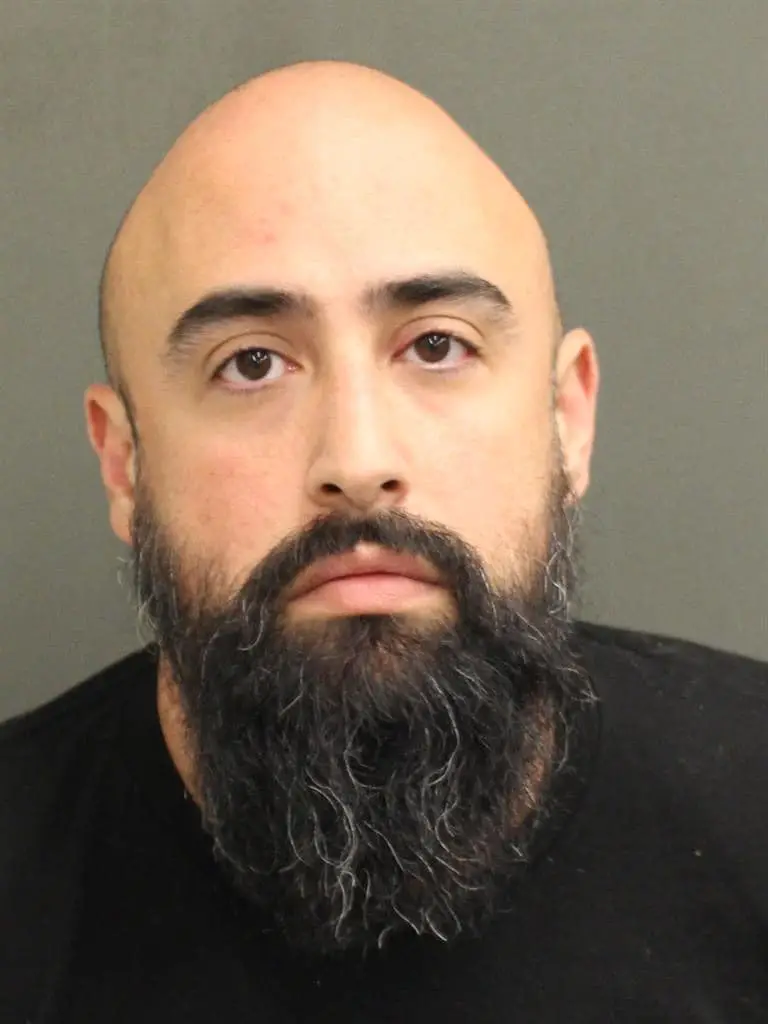 "I guess you got to run if you hear it, but I'm from Canada; we have pretty strict gun rules," Johnson said. "That's got to be tough for the teen, but we've had no instances [of that], so I don't feel threatened or unsafe at all."
Thursday morning, the Sonic was back open, welcoming customers. Some people, who didn't want to speak on camera, say they saw the scene and hope people are able to handle issues in a more productive manner.
"They should be able to work it out without shooting each other, but who knows what the situation was," Johnson said.
Albert Cortes Jr., 40, is charged with aggravated battery with a firearm.
Fact Check
We strive for accuracy and fairness.
If you see something that doesn't look right, email us at  [email protected]