Who Is Akwasi Boadi ( Akrobeto )
Akwasi Boadi popularly known as Akrobeto is a Ghanaian movie star from the Kumawood movie industry.
He has starred in several movies in Ghana. He started from the concert party with the Kristo Asafo Band in the 1990s.
Date Of Birth
Akwasi Boadi was born on the 18th of November 1962 in the Ashanti Region of Ghana.
He is a native of Ayirebi a suburb of Akim Oda in the Eastern Region.
Family
He is a married man with three children. The name of the wife of Mr Akwasi Boadi is Georgina Johnson.
Education
He started his basic school education at Akyem Ayerebi L/A primary and Middle School and completed in the year 1979.
Even though he could not pass his middle school examination, his love for comedy and acting made him popular and loved by a lot in his community.
Career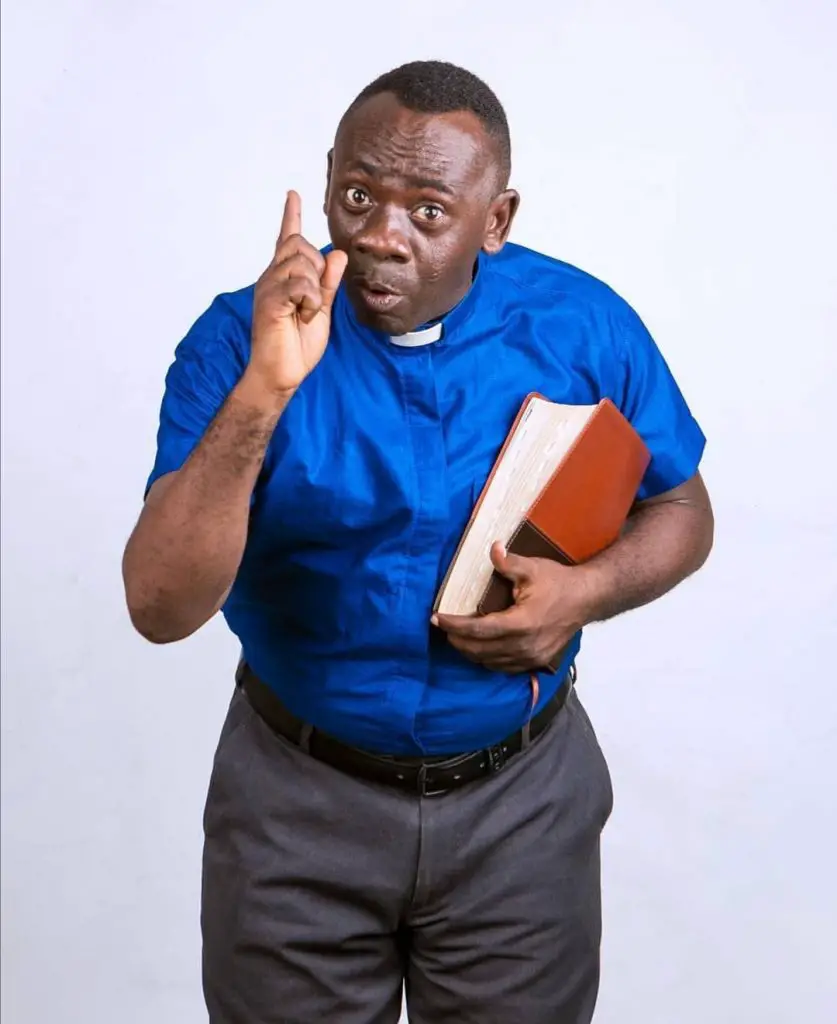 He was a founding member of the Kristo Asafo drama group, when the drama group was founded by Apostle Kwadwo Safo in the late 1990s, along with Agya Koo, Mercy Asiedu, Nkomode the group performed in the Key Soap Concert Party at the National Theater.
Akrobeto's rise to fame was as a result of the foundation given him by the Kristo Asafo drama group which used to perform regularly at the National Theater of Ghana on the platform of the concert party.
Akrobeto on several occasions has said that the Kumasi movie industry pays off despite how most people ascertain their movies.
The actor on the Delay Show stated that he has been able to acquire houses and automobiles with his acting in Kumawood and has no regrets abandoning his search for greener pastures in Europe.
UTV Real News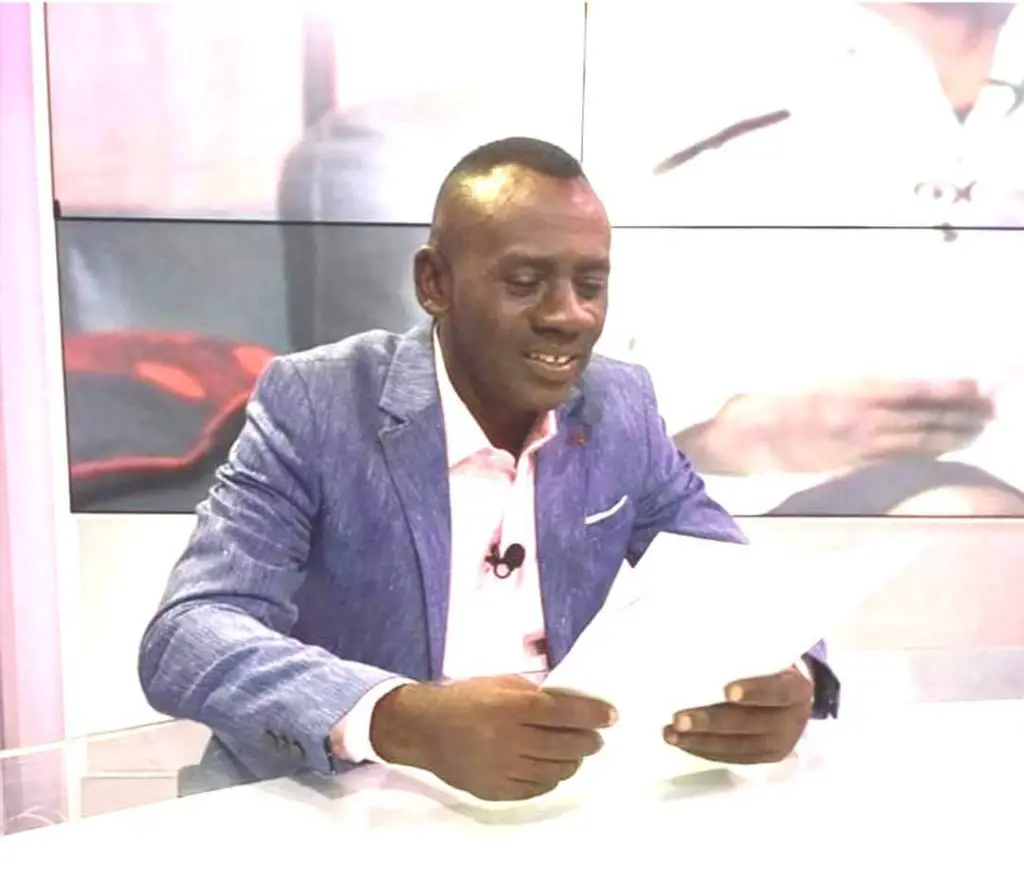 He joined DESPITE MEDIA(UTV) as the host of the popular entertainment news program the 'REAL NEWS' in 2018 and has since remained with them, while still active in the acting industry of Ghana.
Wife
Akrobeto is married to Georgina Johnson and has 3 children.