Adekunle Gold Afro Pop Album
Adekunle Gold has confirmed that he is ready to drop his third studio album, despite having dropped many songs this year, including 'Something Different".
He also hinted that the album will be called 'Afro Pop'.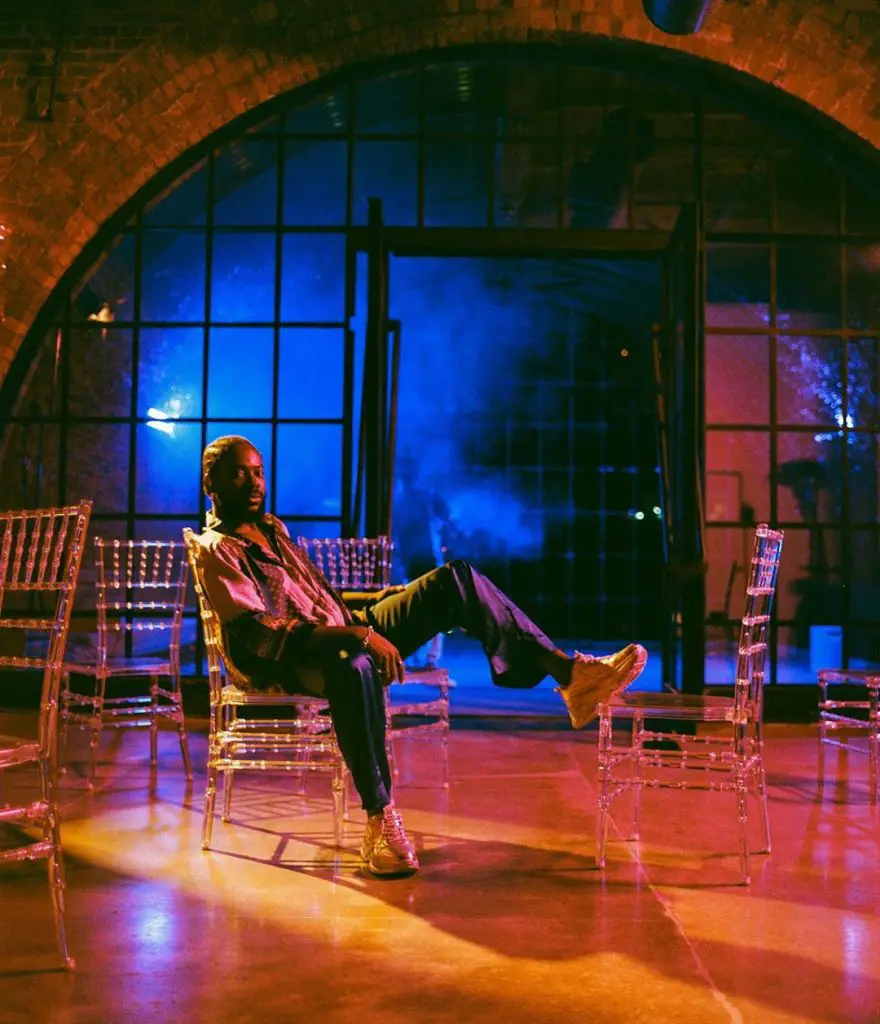 On Twitter, the singer-songwriter shared the news by saying, "Pay attention to my Project. It's coming soon."
Adekunle Gold has always been the regular guy: his music, alongside colleague's Mr. Eazi, has thread along the lines of realism in the pursuit of all things romantic.
Yes, Adekunle Gold, we are ready!