Following the recent events of the British Deputy Prime Minister, Rt Hon Dominic Raab, resigning his position due to an independent investigation led by Adam Tolley KC, that proved that he bullied members of his staff, more people have grown curious and want to know more about the infamous lawyer.
Adam Tolley was appointed by the Prime Minister to investigate the conduct complaint filed against his Deputy and after an extensive and detailed investigation into eight different cases of bullying, Adam presented hard proof that the allegations were in fact true.
Outside the legal circle, little is known of Adam, but here are the few we could find.
Who Is Adam Tolley KC?
Adam Tolley KC is a prominent self-employed barrister practicing at Fountain Court Chambers, where he specializes in chancery contentious, commercial and financial services, employment, revenue, and professional negligence.
He obtained his BCL and BA from St. Anne's College, University of Oxford, and was called to the bar in 1994. In 2014, he was appointed Senior Advocate, an honor bestowed on only a handful of the top barristers in the country
Adam Tolley KC's Age
Nothing is known about his date of birth, but given his energetic appearance, it is assumed that he is in his forties.
Adam Tolley KC's Profession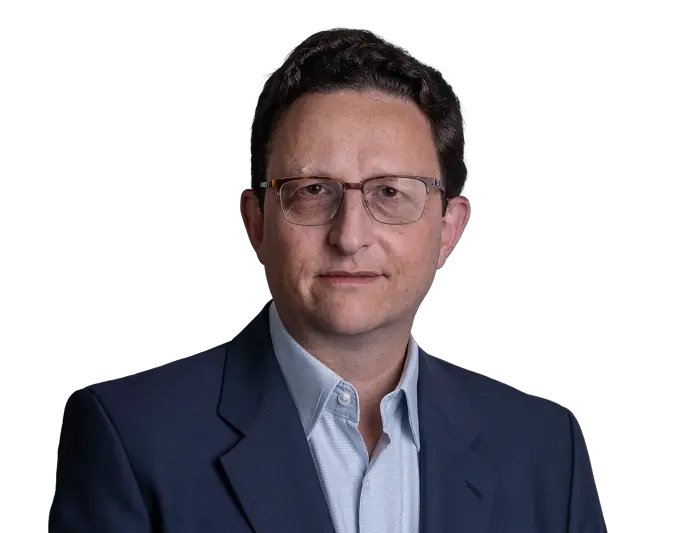 Throughout his career, Adam has built a reputation for being an astute and meticulous lawyer with a keen ability to understand even the most complex cases.
Legal directories have described him as calm, persistent, and effective in his advocacy. He is fluent in English and French and is currently learning Hebrew.
Adam's legal practice is diverse and involves advising employers, government bodies, and senior executives on a range of legal issues.
His cases often require a cross-disciplinary approach, drawing on his broad expertise.
In the commercial litigation sphere, he has handled cases involving breach of contract, shareholder disputes, and professional negligence.
He has also represented clients in contentious tax matters and regulatory investigations.
In the employment law space, Adam has acted in both High Court and Employment Tribunal litigation, covering issues such as post-termination restrictions, confidentiality, equal pay, discrimination, and whistleblowing.
He has also handled cases involving sexual harassment and discrimination, often representing high-profile clients.
In 2004 and 2005, he successfully defended King Charles against claims of sexual discrimination brought by a former secretary.
In 2012, he acted for a female agent in a sexual harassment case against her boss and a government intelligence agency.
Adam's recent investigation into allegations of bullying against the British Deputy Prime Minister, Rt Hon Dominic Raab, further cemented his reputation as a trusted and impartial lawyer.
Following an extensive and detailed investigation into eight different cases of bullying, Adam presented hard evidence that proved the allegations to be true, ultimately leading to Raab's resignation.
Adam Tolley KC's Wife
There is no available information yet concerning Adam's wife.
Adam Tolley KC's Children
There is also no available information yet about Adam's Children
Fact Check
We strive for accuracy and fairness.
If you see something that doesn't look right, email us at  [email protected]