Questions continue to materialize after a young Minnesota mom went missing late last week after dropping her kids off at daycare with her children's father in what officials describe as "involuntary" and "suspicious."
Madeline Jane Kingsbury, a 26-year-old woman from Winona, Minnesota didn't report to work shortly after dropping her children off, which loved ones informed police was "very unlike her."
With her sudden disappearance triggering a widespread investigation and search, here's what we know so far about the sequence of events following Kingsbury's disappearance:
After Madeline Jane Kingsbury Was Last Seen
Police said an investigation revealed Kingsbury returned to her home in Winona around 8:15 a.m. that same morning.
The father of Kingsbury's children told authorities he left the home around 10 a.m. in the minivan she normally drives, a 2014 Chrysler Town and Country colored dark blue. When he returned home, he told police Kingsbury was not there.
What we know about Adam Fravel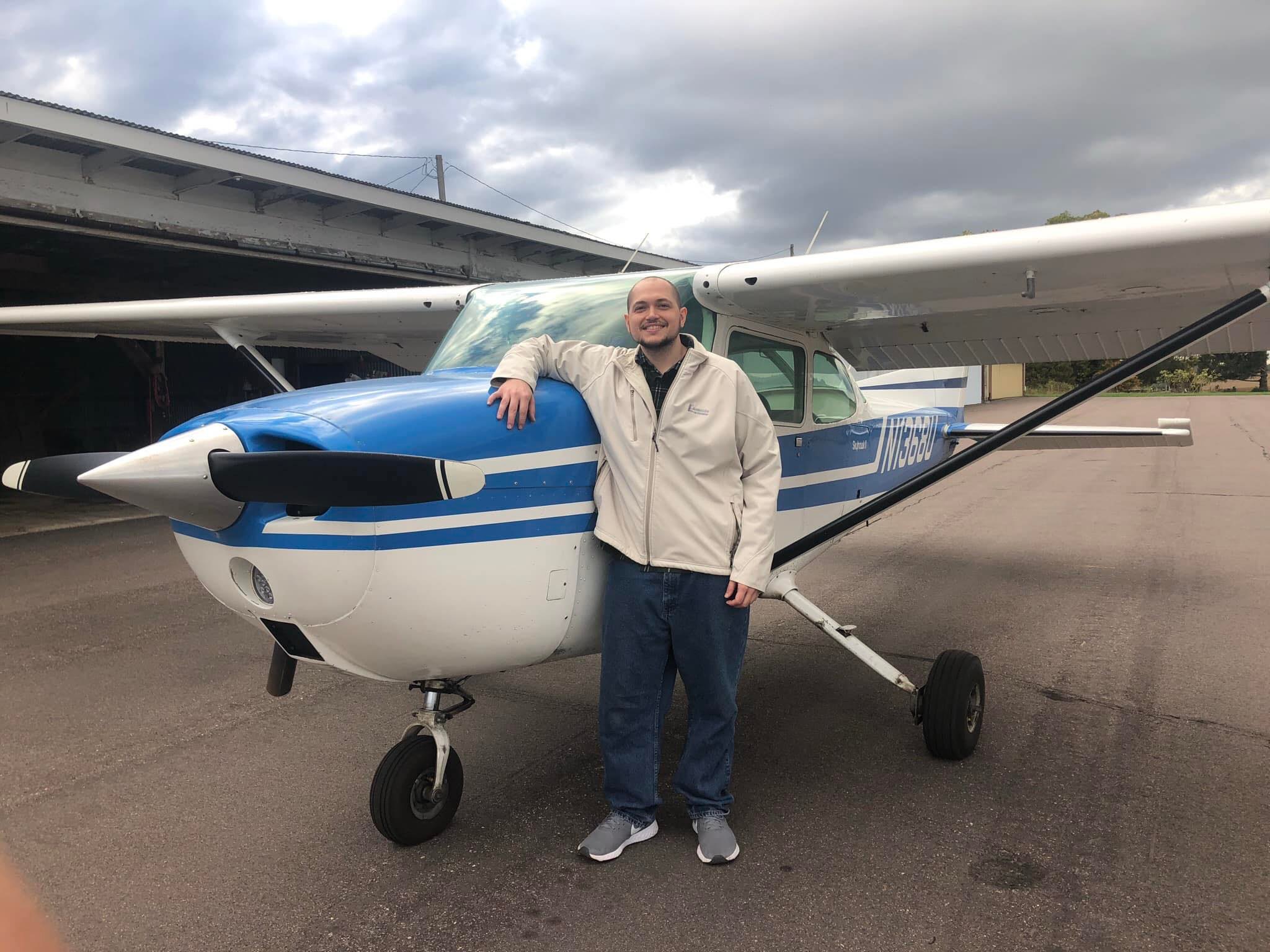 Adam Fravel, a resident of Winona, Minnesota, has a professional background as a software engineer, as per his LinkedIn profile.
According to heavy.com, Adam has also been identified through social media and online records as the father of the missing mother of two, Madeline Kingsbury.
Winona Police Chief Tom Williams stated in a press conference that Fravel, the father of Kingsbury's children, was the last known person to have seen her.
He reported to the authorities that he drove her van and then returned it to her residence, but his involvement in Kingsbury's disappearance has not been confirmed by the authorities.
According to his LinkedIn profile, Fravel has worked as a contract employee for several companies, including a real estate advertising firm, where he directed and optimized advertisement performance across various devices and market types.
He has also worked in IT support for Winona State Information Technology Services.
Fravel holds an associate of arts and sciences degree in software and web development, which he obtained in May 2023 from Minnesota State College Southeast. His skillset includes proficiency in SQL and JavaScript.
In addition, he has a bachelor of science degree in Management Information Systems from Winona State University, which he earned in 2016.
Adam Fravel is a 2012 graduate of Mabel-Canton High School, where he was a member of the Honor Society, Student Council, and participated in choir, football, and basketball.
Fact Check
We strive for accuracy and fairness.
If you see something that doesn't look right, email us at  [email protected]