What is Aboboyaa
Tricycles or Aboboyaa as they are commonly called in Ghana are one of the most popular and cheapest means of street transportation in Ghana.
These vehicles become extremely popular after they were introduced into the country for almost a
decade and they've become a reliable mode of transport for most small-scale business owners, especially traders.
One of the main reasons why riders prefer Aboboyaa to taxis is due to their flexibility, small stature, and ability to maneuver in tight spots.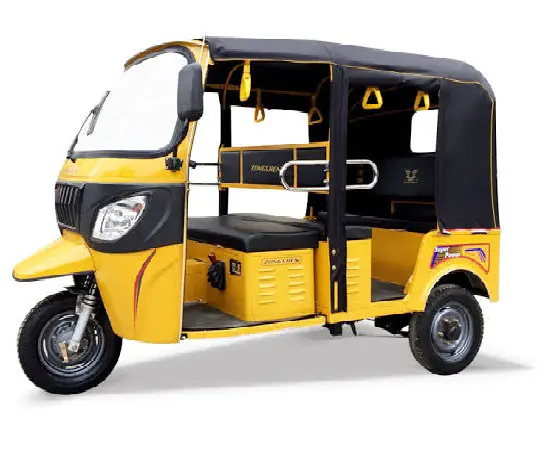 They are also a favorable choice over motorcycles because they can carry more than two passengers comfortably which increases the profit the rider would make in one trip
Presently, the tricycle market is dominated by Chinese brands which are preferred for their affordability, cost of maintenance, and availability of spare parts, however, they are many other tricycle brands that are just as good.
Prices of Aboboyaa in Ghana ( New )
Bajaj Tricycle: GH₵ 9 500 – GH₵ 11 000
Piaggio Tricycle (Diesel Engine): GH₵ 9 000 – GH₵ 10 000
Daylong Tricycle: GH₵ 9 000 – GH₵ 9 500
TVS Tricycle: GH₵ 9 200 – GH₵ 10 500
Prices of Fairly Used Aboboya in Ghana
Since the brand new versions of Aboboyaa are quite expensive especially for those on a tight budget, getting a fairly used one becomes the best option.
Bajaj Tricycle: GH₵ 3 000 – GH₵ 6 000
Piaggio Tricycle (Diesel Engine): GH₵ 3 500 – GH₵ 5 000
Daylong Tricycle: GH₵ 3 000 – GH₵ 4 500
TVS Tricycle: GH₵ 3 000 – GH₵ 4 500