Four very young children have been stabbed in a park near Lake Annecy in France's south-east region at around 9.45 am this morning.
Abdalmash H, age 31, has been identified as the attacker responsible for the playground incident.
He is reported to be a Syrian refugee, further adding complexity to the situation.
As the investigation progresses, authorities are striving to uncover more information about his background, motives, and any potential links to extremist ideologies.
The Playground Attack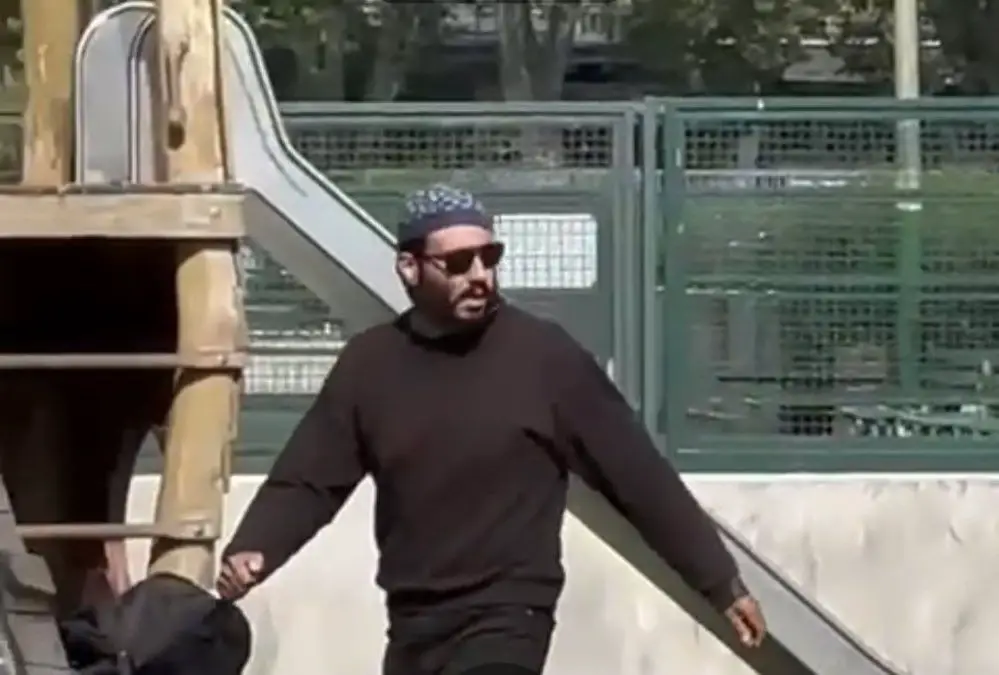 At approximately 9:45 am, the peaceful ambiance of the lakeside park near Lake Annecy was shattered as Abdalmash H embarked on his abominable assault.
Witnesses described the scene as one of utter carnage, as the assailant targeted preschool children playing in a small playground.
Shockingly, it was reported that the young victims, approximately three years of age, were seen as "easy targets" by the perpetrator.
Victims and Their Condition
Tragically, the victims of this heinous attack include not only the four young children but also an adult who attempted to intervene.
According to the latest reports, two of the children and the adult are in critical condition, fighting for their lives in a nearby hospital.
This devastating turn of events has left the community in shock and mourning, hoping for their recovery.
Law Enforcement Response
The French authorities swiftly responded to the horrifying rampage, with police officers intervening to overpower and arrest Abdalmash H.
Their prompt action likely prevented further harm and ensured the safety of those present at the scene.
Gérald Darmanin, the Interior Minister of France, has praised the police for their bravery and dedication during this challenging situation.