Sad news reaching our front desk indicates that a young model identified as Abby Choi has been murdered.
According to reports from various online portals, the motive behind her murder was due to financial dispute.
Who killed Abby Choi and why? We have complied answers to your questions and many others you may want to know.
Who killed Abby Choi?
The murder of  Abby Choi was believed to have been plotted by her former father-in-law, and the rented house where her body parts were discovered was used as a butchery site, police said on Saturday.
Choi's ex-husband, a 28-year-old man surnamed Kwong, was arrested for murder Saturday afternoon as he was attempting to flee the city by boat, Chung said.
Police earlier arrested the parents and brother of Ms Choi's former husband.
The three will face murder charges, police said.
Why was Abby Choi murdered?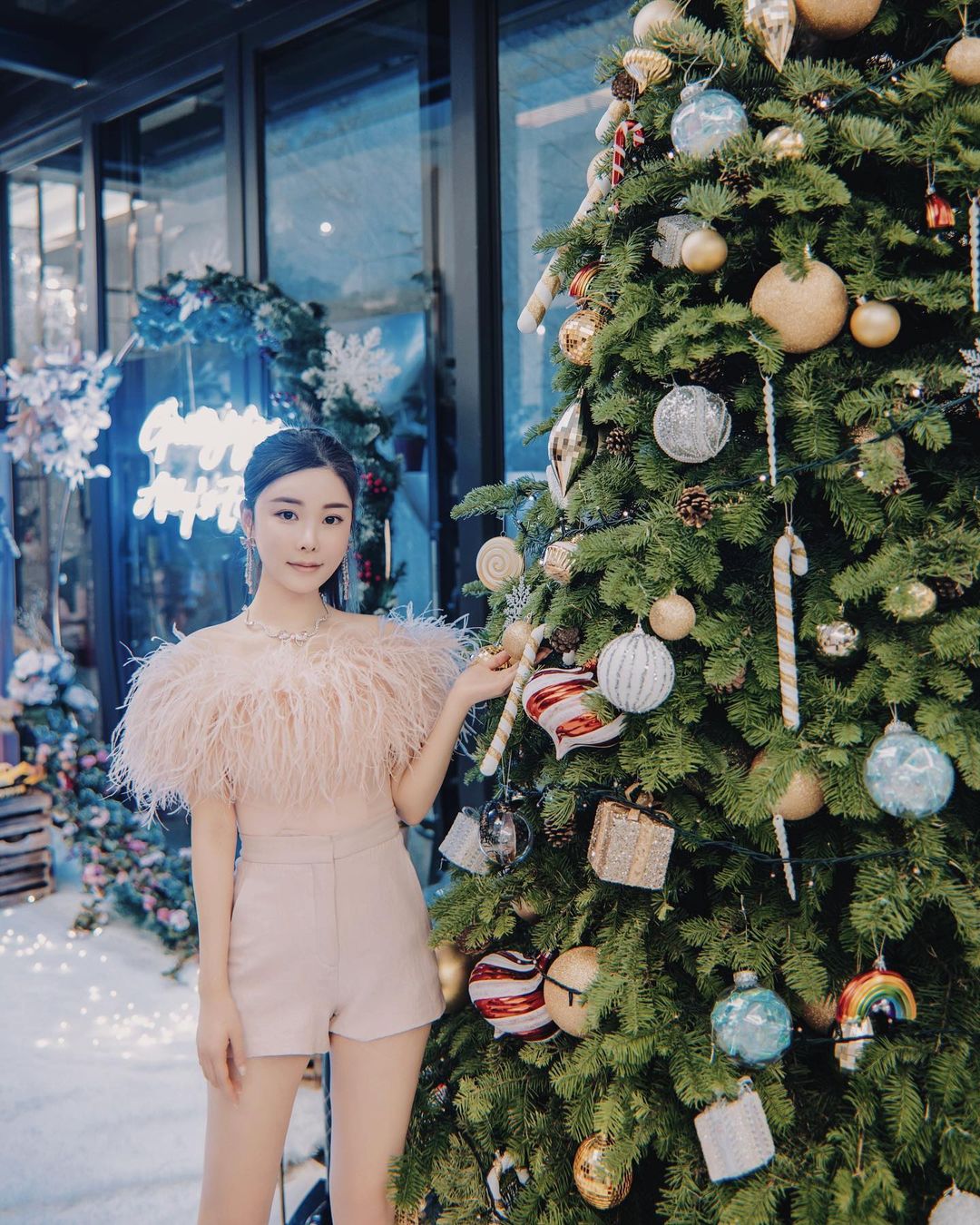 Authorities believe Abby had financial disputes with her ex-husband and his family over a property costing 100 million Hong Kong dollars (£10.7m), which she had planned to sell.
Chung added that "some people" were reportedly unhappy with how Abby handled her financial assets.
Police said that the flat where Abby's body parts were found had been rented by her former father-in-law just a few weeks ago.
Chung added: "Police also have found that the flat was arranged by cold-blooded killers meticulously.
"Tools that are used to dismember human bodies were found in the flat, including meat grinders, chainsaws, long raincoats, gloves, and masks."
Who was Abby Choi?
 

View this post on Instagram

 

Abby Choi was a model and a fashion influencer who gained international recognition after she was featured in L'Officiel Monaco as a "style icon".
The model who has over 80,000 followers on Instagram was considered a popular socialite, who was often pictured at Paris fashion week rubbing shoulders with celebrities.