Two teenager girls and one of the girl's boyfriend Emiliano Vargas, 21, who legally owned a gun, have been arrested  after Aaliyah Salazar, a 14-year-old girl was fatally shot while making TikTok videos inside a Colorado home on Aug 7, 2022.
Aaliyah Salazar was dancing on video with two other minors when she was shot with a Glock 19 pistol on Aug. 7 inside a Monte Vista home, according to an arrest warrant affidavit reviewed by KRDO-TV.
The affidavit states that Salazar was dancing with another minor while another is seen 'fiddling with something on the bed' in the background.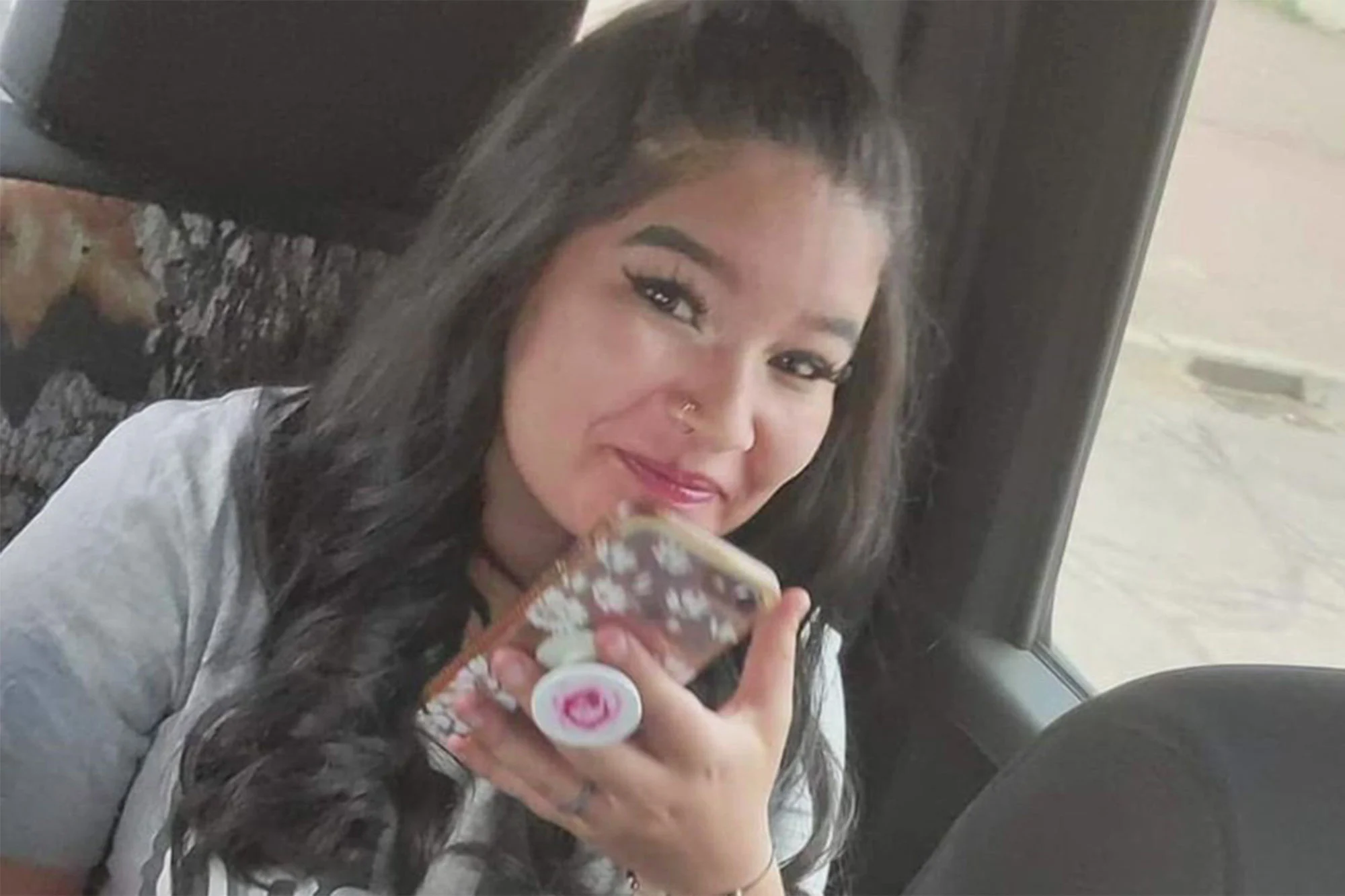 The girls had been watching TV prior to the shooting and were making TikToks throughout the day when the girlfriend pulled the gun down from the shelf and showed it to the girls- the affidavit stated.
The shooter, whose name has not been released, allegedly gained access to the gun through her boyfriend, who owned it legally and had been showing it off to the other girls while they were making TikToks.
Vargas has been charged with permitting or providing a minor with a firearm.
The two girls were charged with reckless manslaughter and possession of a handgun by juveniles, police said.
The maximum sentence for the two other minors is six years according to Colorado's youth jail system.