There are a number of meaningful and beautiful Xhosa names that have been adopted for decades. 
Discover the meaning of some of these names as you read on. 
One of the most exciting things about giving birth is deciding what to call your daughter or son. 
Names for children should therefore be chosen carefully, as certain options may have different meanings within specific cultures and settings. 
A person's decision on how to address their newborn depends on certain circumstances. 
Some are based on happiness, joy, gifts, and gratitude. 
It is therefore necessary to do a lot of research before settling on something that will suit your child. 
For your assistance, here is a list of Xhosa names with their meanings for boys and girls.
An overview of Xhosa clan names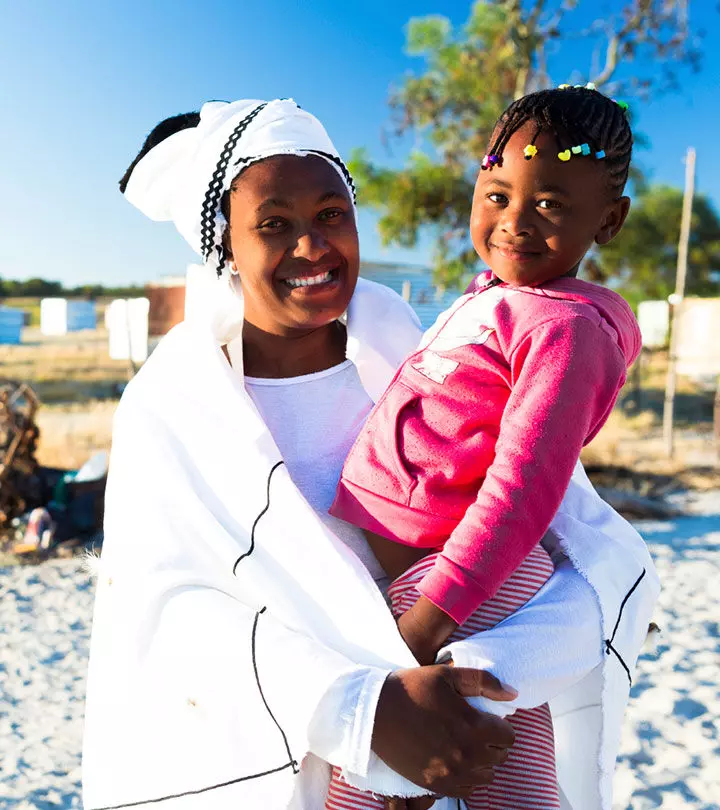 It is a great honor, especially among the Xhosa people, to name a child in South Africa, unlike in the Euro-western context. 
Your children are not just identified and referred to by their names, but they are given an identity according to specific cultural laws. 
According to Xhosa culture, the first title of a clan is usually associated with its lexicon, which is what inspires the Xhosa clan name. 
It is therefore imperative to get accurate translations based on the carrier's language as well as the linguistic system.
 Here are some names for boys and girls and their meanings in Xhosa. 
Xhosa boy names
Xhosa society has a limited collection of names; therefore, not every entry you find will be suitable for your child. 
It explains why some titles are so popular and others are hardly ever used. 
In tradition, boys are considered to be heirs to their fathers, and there is nothing better than seeing your child as a boy. 
As the arrival of a child is seen as a blessing for the parents, it is important to align the child's identity with their aspirations, expectations, and feelings. 
Names and meanings for boys that are uncommon in Xhosa are listed below.
Melisizwe – nation's leader
Sifso – wish
Rolihlahla – pulling a tree branch (the colloquial of troublemaker)
Nkosi – ruler, king, god, or lord
Mpilo – life
Mxolisi – peacemaker
Lephelo – the end
Lubanzi – upper flat and clear surface (directly associated with the parents' love for a child)
Luphumlo – rest
Khanyiso – light
Themba – hope, trust
Abongile – thankfulness
 Xhosa girl names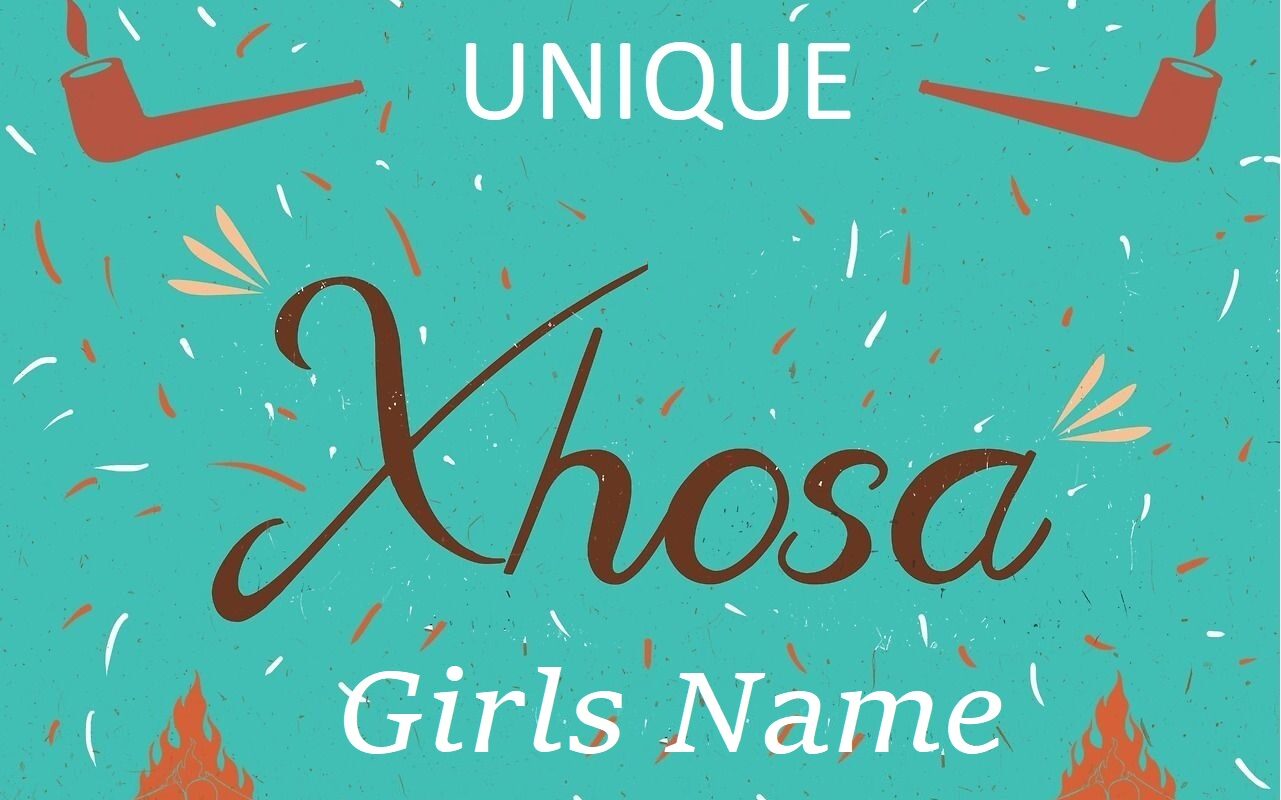 It is common for parents to be more excited when their babies are girls. 
Nothing can stop them from giving the new member the sweetest identity they can find. 
As mentioned, it should be a name that implies some form of attachment – something that expresses affection, love, joy, or gratitude. 
It is therefore natural to focus so much on such naming approaches that we fail to notice other yet equally excellent options. 
We've compiled some Xhosa names for girls and their meanings for your consideration the next time you welcome a baby girl.
Fundiswa – smart, sensible, educated
Noxolo – peace
Funeka – needed
Khanyiswa – lights up
Nobomi – life
Gugu – our pride
Sindiswa – we have it
Nonhle – beautiful
Nocawe – born on Sunday
Sisipho – gift
Nkosazana – princess
Nontle – beautiful (variation of Nonhle)
Sivuyile – we are happy
Thandiwe – loving one
Sansile – we increased
Simpho – gift
Liyema – stability in the family
Liyabona – it sees
Andisiwe – extension
Akhona – present
Aphiwe – they are given
Babalwa – graced
Bathandwa – beloved
Buhle – beauty
Hlengiwe – redeemed, rescued, helped
Gugulethu – pride, treasure
Lindiwe – awaited, waited for
Nosipho – gift
Nosizwe – nation
Unisex Xhosa names
If you are looking for a name but yet not aware of the baby's gender, you may consider an unisex name. Here are some uncommon ideas to try.
Luthando – it's love
Unathi – she or he is with us
Thando – to love
Esihle – good, beautiful
Akhona – present
Ayanda – they are increasing
Bandile – they have increased
Zola – calm
Buhle – handsome, beautiful
Fact Check
We strive for accuracy and fairness.
If you see something that doesn't look right, email us at  [email protected]